About
We connect the world's largest mining brands and their most senior executives with the latest trends, industry insight, and influential projects as the world embraces technology and digital transformation.
Mining Magazine is an established, trusted, and leading voice on all things mining – engaging with a highly targeted audience of global executives.
We provide the perfect platform for you to showcase your products and services, share your achievements, and enhance your reputation in the industry.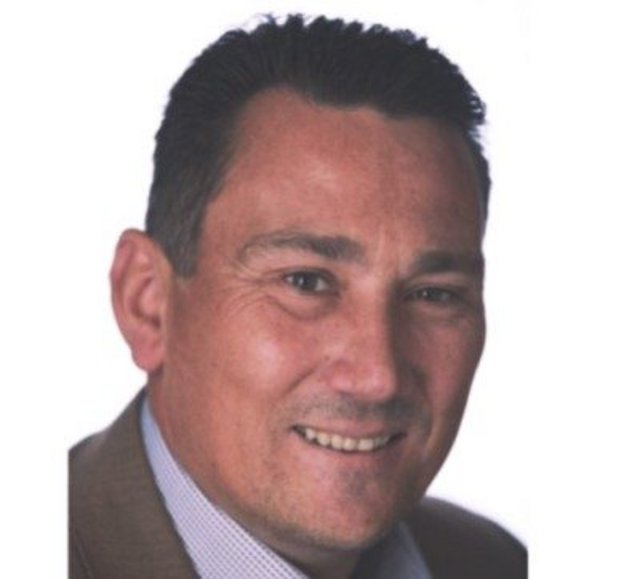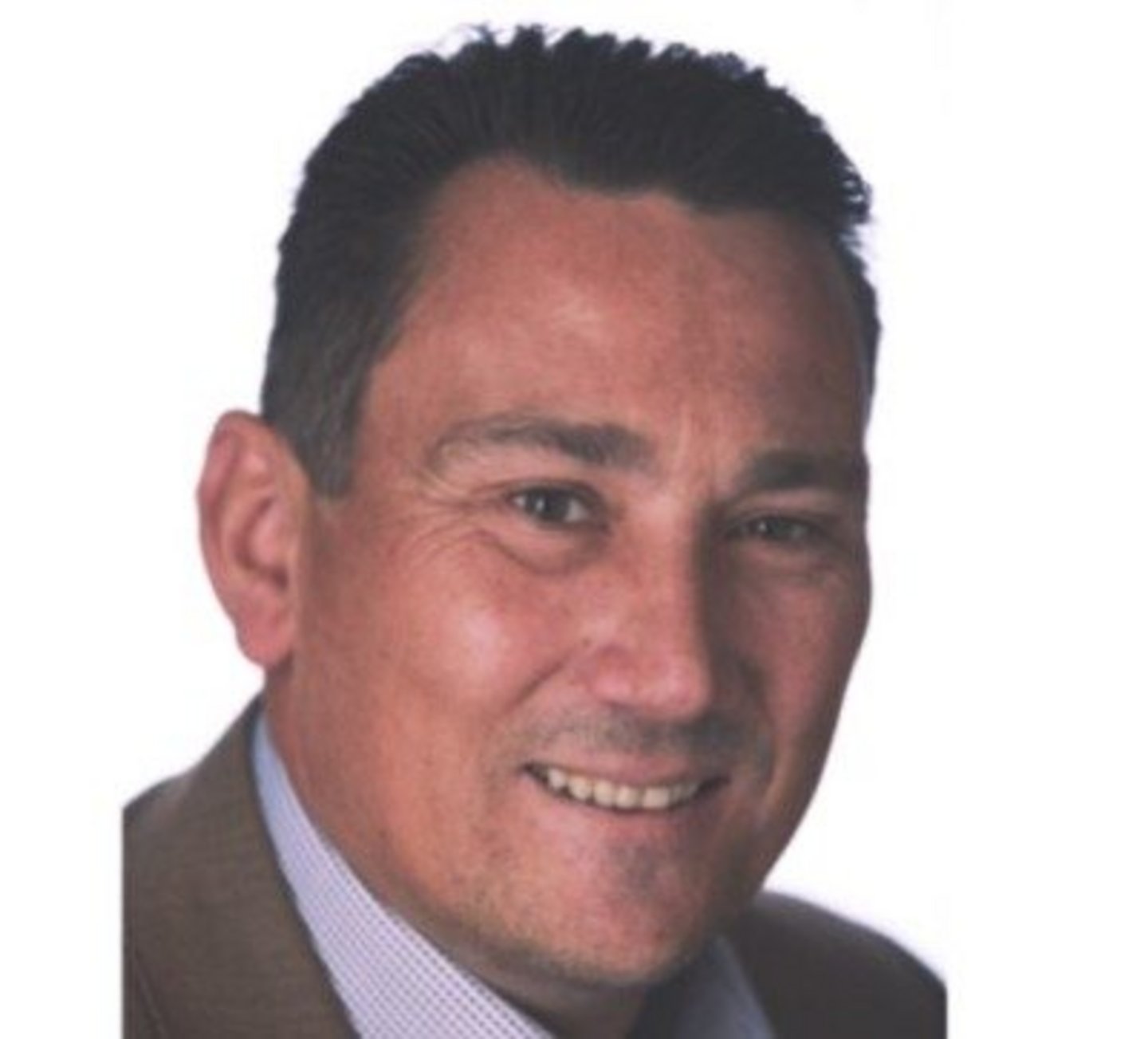 Thank you Glen - this is an excellent piece of work - thank you again.
Magazine & Reader
Our Digital Magazines are available to view on Desktop, Tablet or Mobile. Double Page, Single Page and Half Page Ads space available.
Digital Web Adverts
Custom Digital Web Adverts with CTR. Interstitial, Banner, Box and Tower ads all within our Website.
Newsletter
Custom Digital Banner Ads included within our Weekly Newsletters and delivered to our Subscribers.
Social Media
Get your message out via our Social Media Channels, delivering on LinkedIn, Twitter, Facebook, YouTube and Instagram.
Content Syndication
Leverage the power of our audience by sharing your content on our powerful platforms.
Webinars
On-Demand, Semi-Live or Live. Hosted or Pre-recorded. We can cater for any Webinar needs.
How our numbers stack up
Executive Email Distrubution
Where the Mining Community comes from
North America

23%

US

16%

Canada

7%
EMEA

28%

U.K. & Ireland

2%

Europe

10%

Middle East

8%

Africa

8%
APAC

46%

ASIA in Greater China

34%

ANZ

10%

India

2%
Get in touch
Hi there! If you'd like to get in touch with any comments or queries, or to become part of the story, fill in the following information
BizClik Media Group, One Global Partner
BizClik Media Group is one of the UK's fastest growing media companies, with a global portfolio of leading digital communities.
Established in 2007, BizClik Media Group is the corporate storyteller for the world's biggest companies and the executives who run them.
Our One Global Partner program positions BizClik as the digital media company of choice for delivering world-class multimedia content.
We serve our digital community of 14 million executives through digital magazines, websites, newsletters, digital branding, content syndication, executive insights, white papers, webinars, virtual conferences, promo videos, podcasts, and our fast-growing demand generation division.