Supply Chain & Operations
Ajham Energy & Mining Co to build $130m port in Yemen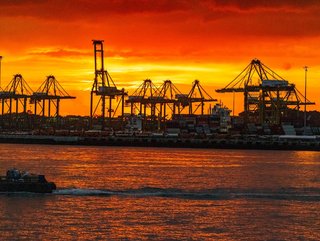 Yemen is due to begin work on a $130m Arabian Sea port complex to boost exports, according to TradeWinds
Nasser al-Sharif, Deputy Transport Minister of Yemen, told Bloomberg that construction will begin in the next two months in the Qishn region, east of Al-Mahra province.
Development of the port is a result of a deal with domestic group Ajham Energy & Mining Co. The facility will have a 50-year concession, with the contract issued under the build-operate-transfer system.
Reports had earlier emerged of a $100m plan to build a terminal dedicated to mining exports such as limestone and other minerals. The plan includes a 1,000-metre breakwater and a 300-metre mooring area to handle ships with a draught of up to 14 metres initially.
Containers and other goods will be also be shipped in and out.
An operational date was not revealed.