Supply Chain & Operations
B2Gold to buy Sabina Gold & Silver in $824mn deal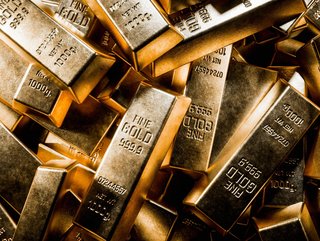 B2Gold Corp (BTO.TO) will acquire Sabina Gold & Silver Corp (SBB.TO) in a deal valued at C$1.1 billion ($823.66 million)
B2Gold Corp. (TSX: BTO, NYSE MKT: BTG, NSX: B2G) ("B2Gold") and Sabina Gold & Silver Corp ("Sabina") have entered into a definitive agreement pursuant to which B2Gold has agreed to acquire all of the issued and outstanding shares of Sabina.
B2Gold will acquire Sabina's Back River Gold District in Nunavut, Canada, which includes five mineral claims blocks along an 80km belt. The district's most advanced project, Goose, is construction-ready, fully permitted, and de-risked with existing infrastructure. B2Gold has the necessary expertise and financial resources to develop the significant gold resource at Back River into a large, long-lasting mining complex.
Clive Johnson, President and Chief Executive Officer of B2Gold said, "The acquisition of Sabina represents an exciting opportunity to develop the significant gold resource endowment at the Back River Gold District into a large, long life mining complex. B2Gold has strong construction expertise and experience to successfully develop the fully permitted Goose project and unlock considerable value for the shareholders of both Sabina and B2Gold. The Back River Gold District has multiple high-potential mineralized zones which remain open, and we are confident that the district has strong untapped upside with numerous avenues for resource growth..."