Supply Chain & Operations
Colombia's mining royalties hit record $1.32bn in 2022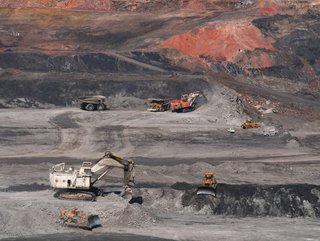 The record royalties were achieved during a time when the government is seeking to reduce to lessen dependence on exported coal and gas
Colombia's mining industry earned a record-breaking 6.13 trillion pesos ($1.32 billion) in royalties in 2022, according to the Colombian Mining Association (ACM).
The increase in royalties came as the Colombian government, led by President Gustavo Petro, aims to reduce the country's reliance on oil and coal exports, which are significant sources of income. The ACM reported exports of $22.16 billion in 2022, in line with their December forecast, which predicted a successful year for the mining sector due to higher commodity prices, particularly coal. Coal production rose 10% YoY to 65.3 million tonnes, while gold production fell 10% to 1.56 million troy ounces. However, nickel production increased 7% to 41,000 tonnes.
The ACM President, Juan Camilo Narino, stated that the positive performance of the mining sector is crucial for the country's energy transition and regional economies.