Supply Chain & Operations
Copper prices rise above $9000 for the first time since June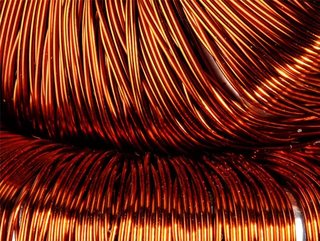 Copper prices moved above $9,000 a tonne on Wednesday for the first time since June, due to China loosening COVID-19 restrictions
Copper rose above $9,000 a tonne for the first time since June, fueled by optimism that China will have high demand, due to the removal of COVID-19 restrictions. China is the world's largest consumer of copper.
The metal has bounced back following a 14% decline in 2022, which was due to tough restrictions. The country's shift away from these restrictive policies has caused the metal to rebound with a surge, while expectations for less aggressive rate hikes by the Federal Reserve have added support.
The current thought is that US interest rates have stopped rising, pushing the greenback to a seven-month low, meaning that buyers using different currencies can more easily buy dollar-priced metals.
Copper is an extremely versatile metal, is used in many sectors such as construction, the auto industry and telecommunications.