Supply Chain & Operations
Gold price nears 7-month peak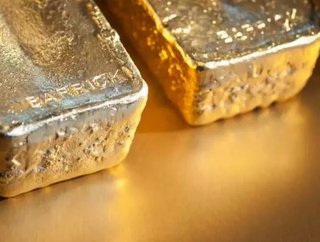 Gold prices have been on a general incline since the beginning of November, helped by a weaker US dollar
Due to market turbulence, rising recession expectations and more gold purchases from central banks underpinning demand, gold is nearing a seven-month peak in demand. Spot gold was up 1.0% to $1,858.97 per ounce by 11:40 a.m. EST, its highest since mid-June. US gold futures also gained 1.0% to $1,864.20 per ounce in New York. The US dollar index, meanwhile, slipped 0.4%.

All-time high in 2023?
Analysts believe this push will continue into 2023, with a full dovish pivot by central banks this year likely having major implications for gold prices. There are several reasons to be optimistic about the outlook for gold in 2023, including increasing demand from central banks, and potential ongoing geopolitical tensions.
In particular, gold miners can provide investors with leverage to gold prices and the possibility of strong risk-adjusted returns.