Supply Chain & Operations
Tesla faces higher lithium prices with multi-year deal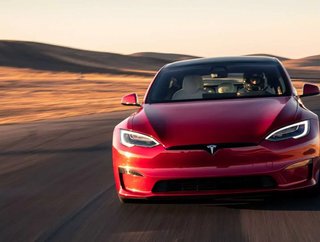 Tesla Inc. is set to pay more for the lithium that powers its electric vehicles after a supplier amended their deal
Piedmont Lithium has contracted to supply Tesla with 125,000 tons of lithium concentrate this year from North American Lithium. However, the new deal for Tesla's lithium will float based on market prices at the time of each shipment, instead of fixed prices, according to a Tuesday press release from Piedmont.
"We are pleased to be able to partner with Tesla to supply lithium resources produced in North America," said Piedmont Lithium President and CEO Keith Phillips. "The electric vehicle and critical battery materials landscape has changed significantly since 2020 and this agreement reflects the importance of – and growing demand for – a North American lithium supply chain. This agreement helps to ensure that these critical resources from Quebec remain in North America and support the mission of the Inflation Reduction Act to bolster the U.S. supply chain, the clean energy economy, and global decarbonization."
Lithium is crucial to Tesla's lithium-ion batteries, with Tesla's Model Y is single-handedly responsible for more than 10% of global EV lithium consumption as of Q3 2022.