BHP, Rio Tinto & Vale launch Charge On Innovation Challenge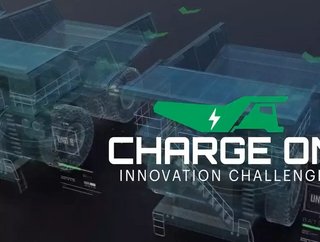 BHP, Rio Tinto & Vale launch 'Charge On' Innovation Challenge - a competition for tech innovators to reduce truck emissions via electrification
Mining giants BHP, Vale and Rio Tinto have launched the 'Charge On' Innovation Challenge to solve one of the biggest challenges the industry faces today - decarbonising mining operations.
'Charge On' Innovation Challenge
In partnership with Austmine, Australia's leading mining equipment, technology and services industry association, founding patrons BHP, Vale and Rio Tinto have launched the competition to encourage technology innovators to develop new concepts for large-scale haul truck electrification systems. The main goal is cutting emissions from surface mining operations.
"The mining industry needs to be at the forefront of tackling the climate challenge. The Charge On Innovation Challenge is a great example of the current collaborative work being done by the mining industry and mobile equipment manufacturers to decarbonise mining fleets," the trio said in a media statement.
"In addition to providing a zero-carbon energy source, the conversion of mobile mining equipment to battery-electric can potentially unlock value, as electric motors have fewer moving parts when compared to standard equipment."
A number of non-traditional mining sector vendors are actively developing technologies that can assist in mine electrification. By submitting a Challenge to the market, the Patrons of Charge On expect to:
Demonstrate there is an emerging market for charging solutions in mining
Accelerate commercialization of solutions
Indicate to suppliers, the mining industry seeks interoperable solutions
Maintain multiple actors and competition in the supply chain
Integrate innovations from other sectors into the mining sector
"We expect some solutions identified in the Challenge could provide propulsion to existing diesel-electric trucks. This may present a pathway to early implementation for dynamic charging solutions," the trio said.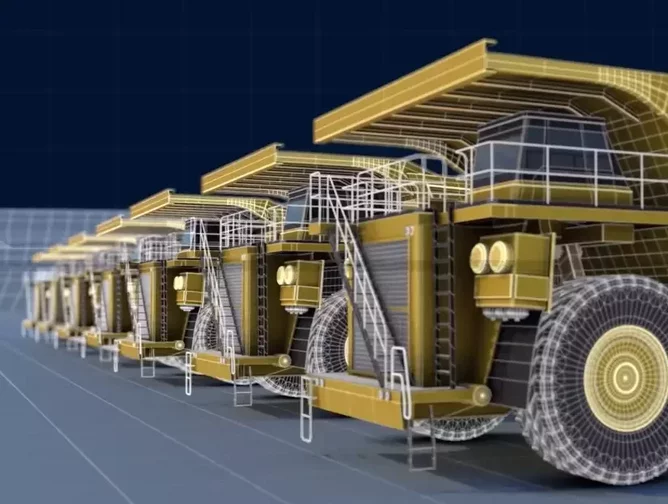 Paris Agreement
Found patrons BHP, Vale and Rio Tinto are pledging their commitment to fighting climate change:
"The mining industry has an important role to reduce emissions and do our part to achieve the Paris Agreement goals to limit the impacts of climate change."
The Charge On Innovation Challenge asks vendors to present interoperable solutions that can safely deliver electricity to large battery-electric off-road haul trucks in a way that maintains or improves current productivity levels. Specifically, mechanisms capable of delivering in the order of 400kWh of electricity to each truck within a haul cycle (ie load, travel, dump, return, queue). The delivered electricity is to charge a battery, and if applicable directly propel the truck.
Austmine CEO Christine Gibbs Stewart commented: "We expect the Challenge will attract companies from a broad range of sectors including mining, automotive, aerospace, agriculture, and defence to deliver selected charging concepts to create a standard product that can interface with all trucks."
More information about the challenge will be released on May 18.
Electrification
The competition echoes growing efforts being made across the industry to tackle emmissions and promote electrification. In march this year, the Electric Mine Consortium was launched. It's founding members include Gold Fields, Dassualt Systemes and Sandvik who pledged their commitment to decarbonising mining operations.