Supply Chain & Operations
Alrosa steps down from Responsible Jewellery Council board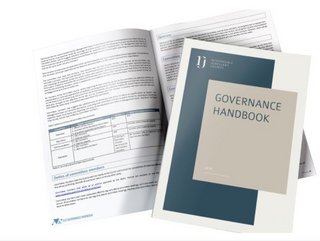 Alrosa said it stays committed to the RJC's "highest standards of responsible business practices" after being placed on the US sanctions list
Russian diamond mining group Alrosa has voluntarily stepped down from the position of Vice-Chair of Responsible Jewellery Council (RJC).
The move, communicated during a meeting on March 3, sees the company "temporarily" leave the Board of Directors.
In a statement, Alrosa said it stays committed to the RJC's "highest standards of responsible business practices and sustainability pledges", and continues to contribute to the positive impact to the communities and the people where it operates.
"Like so many, we are deeply saddened by the geopolitical situation in connection with the Ukraine crisis," said David Bouffard, RJC Chair. "The RJC team will support our 1,500 international members with guidance to comply to all applicable sanctions, together with the RJC COP requirements on due diligence within their supply chains. The RJC will continue to closely monitor the situation in accordance with international regulations and update its members with guidance as it evolves."
Alrosa, the world's largest diamond mining company, which is responsible for 90% of Russia's diamond mining capacity and accounts for 28% globally, was named on the US Department of the Treasury sanctions list, along with CEO Sergei Sergeevich Ivanov (Sergei S. Ivanov), who is also a board member of Gazprombank. Its mining takes place in Western Yakutia, the Arkhangelsk region and Africa.
Founded in 2005, the RJC positions itself as the world's leading standard setting organisation for the jewellery and watch industry, promoting standards that underpin people's trust in the worldwide jewellery and watch supply chain. Last month Dhamani Jewels became the first retailer from the United Arab Emirates to join the council.
To read the Top 10 trends in the diamond industry, click here.