Supply Chain & Operations
BHP shareholders approve unification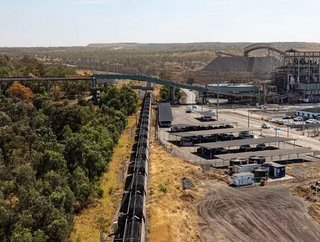 BHP will now be unified under one legal structure and single share register
BHP shareholders have approved unification resolutions meaning it is now unified under one legal structure and single share register.
The mining giant, which previously operated as two companies with separate legal and share registers, will now have a primary listing on ASX, standard listing on the LSE and secondary listing on JSE. 
Shareholders will be able to buy the same BHP share around the world via BHP Group Limited's listings on the Australian, London and Johannesburg stock exchanges as well as NYSE listed ADR program.
The dual listing company (DLC) was established following the BHP and Billiton merger in 2001 but the Board and Management believe its suitability "has diminished over time," according to Chair Ken MacKenzie.
"When the DLC was first established in 2001, about 40% of the earnings were generated through the UK Plc entity. Due to changes to our portfolio over the years, this is now down below 5% today," he said.
The key driver behind the changes is cost. "Today, one-off unification costs have come down substantially – by approximately US$1.2bn since 2017. These are now expected to range between US$350-450mn. Under the proposed structure, a significant part of these unification costs relate to stamp duties to be paid by BHP for the purchase of Plc shares."
BHP recently reported profit of $11.3 billion in the year to June 30 2021 which it attributed to operational reliability despite COVID-related labour constraints. CEO Mike Henry said cost control remained strong across the business, in the face of a more inflationary environment, and its operated assets were 'fatality free' for the third year running (click here).