Supply Chain & Operations
Dundee Precious Metals acquires INV Metals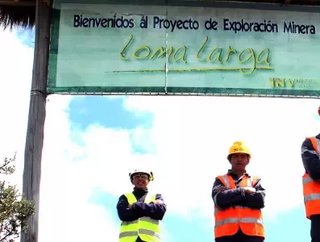 Dundee Precious Metals expands into the Americas with acquisition of junior miner INV Metals, owner of the Loma Larga project in southern Ecuador
Dundee Precious Metals (DPM) has added its first project in the Americas to its portfolio with the acquisition of mining junior IVN Metals taking over the advanced-stage Loma Larga gold-copper-silver project in southern Ecuador.
Loma Larga
The Loma Larga gold-copper-silver project is well-aligned with DPM's core strengths and unique capabilities to unlock value: similar geology, mining method and processing flow sheet to DPM's Chelopech underground copper-gold mine, which DPM has developed into a world-class, modern operation
DPM notes the project will benefit from additional engagement with local stakeholders as was also the case in the initial stages of development for Ada Tepe, which is now a highly successful DPM operation that enjoys strong support from local communities; and a portion of the production includes complex concentrate, which can be processed at DPM's Tsumeb smelter or other outlets.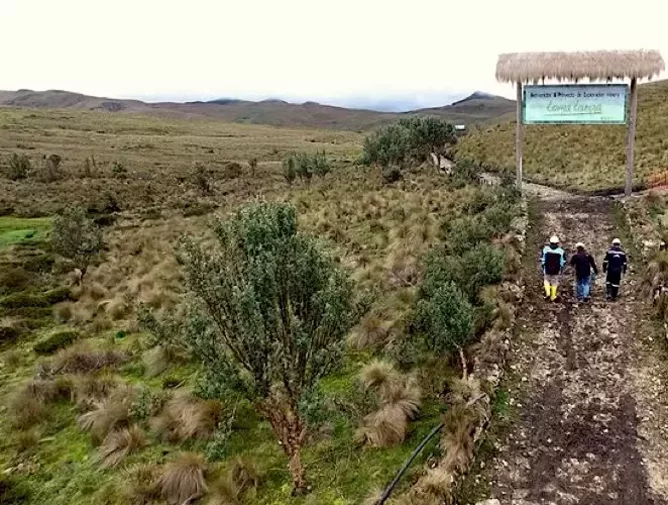 Gold
The acquisition adds a high-quality growth asset to DPM's portfolio: 
Loma Larga has the potential to produce an annual average of approximately 200,000 gold ounces in its first five years

Life of mine production is estimated to be approximately 170,000 ounces per year

An attractive all-in sustaining cost, net of by-products of approximately $630 per ounce is forecast, which continues to support DPM's peer-leading cost profile

The strong reserve base and economic profile of

 

Loma Larga adds approximately 2.6 million ounces of high-grade mineral reserves for an initial 12-year mine life with compelling economic returns

Attractive valuation metrics from the t

ransaction are expected to be accretive to DPM shareholders on a reserves and net asset value per share basis
Dundee Precious Metals
"This transaction leverages our proven strengths as an environmentally and socially responsible mining company, and we look forward to engaging with all national and local stakeholders," said David Rae, Dundee Precious Metals' President and CEO. "Loma Larga adds a high-quality, advanced stage gold project to our portfolio that has the potential to generate meaningful production growth and significant value for our stakeholders."
"Our approach to advancing Loma Larga will benefit from our firm commitment to the highest standards for engagement with local communities and environmental stewardship, in addition to our development and operating experience to further unlock the significant potential of the project."
INV Metals
Candace MacGibbon, CEO of INV Metals, added: "We are very pleased to announce this transaction today following many years of hard work and dedication from the INV Metals team. We believe DPM is uniquely positioned to move Loma Larga forward, and as such, this transaction is not only an excellent outcome for our shareholders, but also one with the potential to offer tremendous benefits for both the project's national and local stakeholders in the coming years."
The deal is supported by INV's largest shareholder, IAMGOLD.