Supply Chain & Operations
GR Silver Mining buys Marlin Gold Mining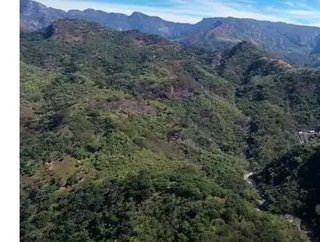 GR Silver Mining said the acquisition of Marlin Gold Mining will strengthen its position in the Mexico region...
GR Silver Mining has signed a definitive binding Share Purchase Agreement to buy Marlin Gold Mining from Mako, with the transaction expected to close by the end of March.
Marlin owns, among other assets, Oro Gold de Mexico. As consideration for all of the issued and outstanding shares of Marlin, GR Silver will pay CDN$50,000 to Mako and Oro Gold will grant Mako a 1% net smelter return royalty on the concessions owned by Oro Gold.  
GR Silver Mining President and CEO, Marcio Fonseca, said the acquisition will strengthen its position in this region and is consistent with its strategy "of controlling 100% of what we believe are the most important silver and gold assets" in the Rosario Mining District of Sinaloa in Mexico.
As part of the March 2020 acquisition of the Plomosas Silver Project from First Majestic Silver Corp., GR Silver Mining also acquired a package of three concessions (Rosario I, Rosario II, and Rosario IV) strategically located adjacent to the Rosario town.  
"GR Silver is the first company to achieve control of all these assets and unlock the opportunity for exploration potential and discoveries, towards developing the next generation of silver and gold mines. This acquisition supports our goal of delivering significant shareholder value through new discoveries," he said.