Supply Chain & Operations
Higher gold price helps Newcrest increase revenue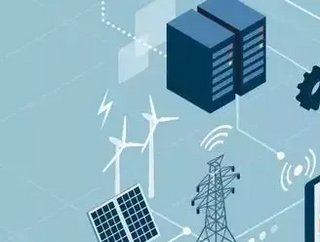 Newcrest Mining has reported a rise in profits for the year ending in June, despite their production falling by 13...
The Australian mining company reported on Friday 14 August that its production for the past year totalled 2.1mn ounces, compared with 2.4mn ounces for the 12 months to June 2019. But profits have risen from $3.7bn (£2.82bn) to $3.9bn (£2.97bn), due to a 21% increase in the realised price of gold.
At the same time, underlying profit has grown by 34%, from $561mn (£428mn) to $750mn (£572mn).
Sandeep Biswas, Newcrest Mining's manager and CEO, said of his company's results: "The 2020 financial year was a year in which we invested in the future. We invested $1.3-billion to acquire Red Chris and increase our exposure to Fruta del Norte, and a further $400-million to progress our organic growth options and on exploration". 
"Our operational and financial performance, strong balance sheet and outlook have allowed us to increase our dividends to shareholders for the fifth consecutive year, with the full year dividend being 14% higher than last year," Biswas added.