Supply Chain & Operations
Ivanhoe Mines copper set for China with Zijin, Citic deal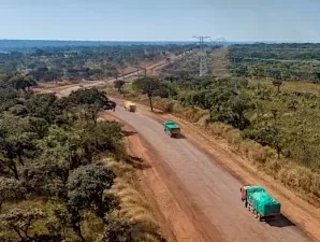 Ivanhoe Mines has signed a deal with China's Zijin Mining's subsidiary and trader CITIC Metal
Ivanhoe Mines has inked significant deals with JV partner Zijin Mining and its subsidiary CITIC Metal to sell each 50% of the copper production from the recently launched first phase of its Kamoa-Kakula mine in the Democratic Republic of Congo (DRC)
The copper concentrate and blister copper off-take agreements will see wholly-owned Zijin unit Gold Mountains (H.K.) International Mining Co Ltd and CITIC Metal split the initial offtake from Kakula.
The DRC government has authorised exports to international markets and Ivanhoe has also announced a 10-year processing deal to utilise the DRC Lualuba smelter owned by CNMC.
CITIC Metal becomes Ivanhoe's largest shareholder
Following a new share agreement, CITIC Metal will come to own 19.9% of Ivanhoe Mines' issued and outstanding common shares when the placement is completed, establishing CITIC Metal as Ivanhoe's largest single shareholder. Chairman and Founder Robert Friedland will be Ivanhoe's second-largest shareholder, with over 17% shareholding.
Ivanhoe Mines intends to use the proceeds for the advancement of the company's world-scale mine development projects in Southern Africa ─ Kamoa-Kakula, Platreef and Kipushi ─ and also for working capital and general corporate purposes.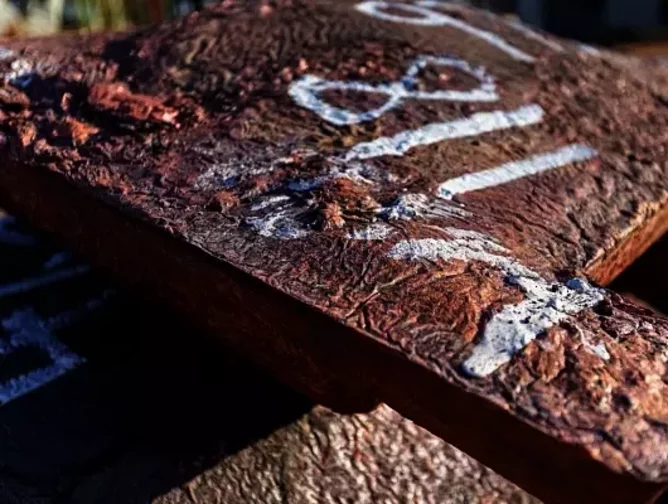 CITIC Metal part of a bright future with

Kamoa-Kakula's potential to become the world's highest-grade major copper mine
Friedland said the agreement with CITIC Metal is the culmination of a 15-year relationship between the leaderships of Ivanhoe Mines and CITIC.
"In 2003, the original Ivanhoe Mines was grappling with the challenge of developing its vast copper-gold discoveries at the Oyu Tolgoi Project in southern Mongolia. Following extensive discussions, Ivanhoe and CITIC established a strategic alliance to cooperatively pursue a number of selected common interests in metals production and related technologies.
"For some time now, the board of directors and senior management of today's Ivanhoe Mines have been evaluating potential transactions that would combine the critical elements needed for Ivanhoe to advance the development of our exceptional assets that have been established in Southern Africa in recent years," Friedland added.
"A fundamental, qualifying condition has been that any new partner must be complementary to our established partners, Zijin and the Japanese consortium led by ITOCHU Corporation. We are confident that CITIC Metal shares our vision and has the experience and financial resources to help us advance our three projects to production, creating value for Ivanhoe's stakeholders in the DRC and South Africa, and our international shareholders."