Supply Chain & Operations
Kore Mining shareholders back Karus Gold Corp spin off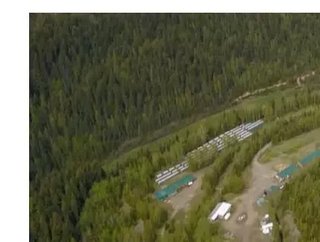 Karus Gold Corp will raise seed capital and plans to list shares on TSX Venture Exchange later in the first half of 2021...
Kore Mining is to spin off its British Columbia exploration assets under Karus Gold Corp - following "overwhelming" shareholder approval - which will now raise seed capital in a rights offering.
CEO Scott Trebilcock said Karus plans to list its shares on the TSX Venture Exchange later in the first half of 2021, subject to regulatory approvals.
Under the plans, 1 Karus Gold share will be equal to 2 Kore shares. 
The move follows the recent high-grade gold discovery at FG Gold of 14.35 meters of 6.44 g/t gold and drill results across 1.8kms of strike from 14 pending holes. Kore controls a dominant 1,000sqkms of claims in its South Cariboo Gold District of British Columbia.   
"We expect the Cariboo region in BC will see a major increase in exploration and development in 2021 and beyond. The spin out of Karus enables KORE shareholders to participate in this exciting and emerging mining district. We encourage our shareholders to vote in favor ... to unlock value from this underappreciated asset."