Supply Chain & Operations
Ma'aden: Mansourah & Massarah gold mines on track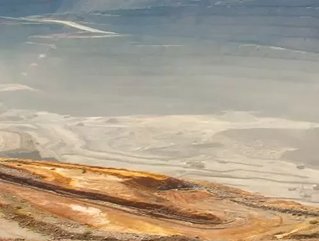 Ma'aden awards operations contract for ambitious Mansourah & Massarah gold mine project set to produce 250,000 ounces per year
Saudi Arabian Mining Company (Ma'aden) has signed a contract with Jac Rijk Al-Rushaid Contracting & Services Co. to provide operational mining services at the Mansourah & Massarah gold mines, which at an investment value of $880mn is Ma'aden's largest and most ambitious gold project to date.
Jac Rijk Al-Rushaid is a major player in Saudi Arabia's mining industry
Jac Rijk Al-Rushaid will operate drilling, scaling, loading, hauling, re-handling, ore control, dewatering, crusher feed, and all related activities at the mines to safely meet Ma'aden's production targets.
Jac Rijk Al-Rushaid is a leading player in the local mining infrastructure industry in Saudi Arabia, and a reliable and experienced partner to Ma'aden at the Ad Duwayhi and As Suq gold mines. Once the Mansourah & Massarah site reaches full production capacity, which is on track for delivery by 2023, it is it expected to contribute one quarter of gold production towards Ma'aden's strategic target of 1 million ounces per year by 2025.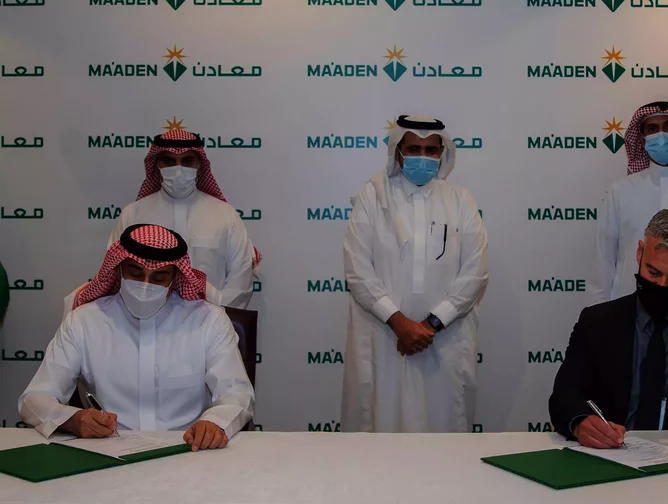 Ma'aden's Mansourah & Massarah is the company's largest ever gold project
Construction is progressing at the Mansourah & Massarah site, which is the latest of six mines under operation by Ma'aden Gold and Base Metals Company and key to leveraging the tremendous mineral wealth of Saudi Arabia in line with the Kingdom's Vision 2030.
This investment represents Ma'aden's commitment to maximizing the mining industry's contribution to the development of local content. In 2020, 74% of Ma'aden's supply chain was placed with local suppliers, and it is now pushing beyond that number.
The Mansourah & Massarah project will become the company's largest ever gold project, producing an average of 250,000 ounces of gold per year over the life of mine. The processing plant will be capable of processing up to four million tonnes per annum of the complex refractory ores contained in the deposit – the first time such ores have been mined and processed in the Middle East.
"This project is an important element of our strategy to increase our gold production to one million ounces a year. Our continued growth in the Kingdom will create many direct and indirect job opportunities in the Saudi economy and contribute to the development of communities around our operational areas," said Darren Davis, former Chief Executive Officer of Maaden.
Ma'aden's gold portfolio currently makes up ~20% of the company's revenue. The countercyclical commodity was an important factor in Ma'aden's stable performance throughout the pandemic and will remain central to its operations in the future. 
Ma'aden has also neared completion on the first project in its $6.4bn 'Phosphate 3' portfolio expansion in Ras Al-Khair industrial City.