Supply Chain & Operations
Is North America the next cobalt producing giant?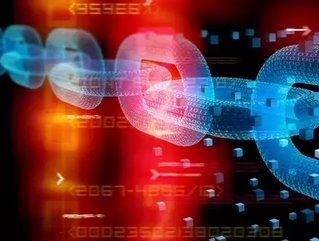 Potential reserves in Canada, and new investments in exploration, may help the North American cobalt industry to rival the Democratic Republic of Congo...
In the last decade, increased demand for rechargeable batteries and electric vehicles has led to growing demand for cobalt. Cobalt possesses high thermal stability, high energy storage capacity and is resistant to corrosion, making it a very suitable material to use in the clean energy industry.
Approximately 70% of the world's cobalt is produced in the Democratic Republic of Congo (DRC). Almost all of this is exported to China, which in turn is the largest exporter of refined cobalt.
However, the heavy reliance on cobalt from the DRC continues to cause malpractices within the supply chain. Ethical and human rights issues - including child labour, unregulated mining and corruption - taint the country's cobalt industry. Increased criticism from consumers, who demand a supply chain untouched by these issues, has resulted in major players in the industry sourcing the mineral from other countries. 
DRC has the world's biggest cobalt reserves, with approximately 3.6 million tons. However, North America is estimated to have a total of 285,000 tons of cobalt reserves, of which Canada's share is 230,000 tons. Although these volumes are much smaller than those found in Congo, Canada's cobalt is of the highest grade; so much so, in fact, that investors including Bill Gates have set up a fund for cobalt exploration on the continent.
The development of cobalt mining in North America will help to increase competition in cobalt production, which, it is hoped, will in turn encourage ethical mining in Congo. 
To push for more transparency in cobalt mining, more than 380 companies have committed to source the mineral from responsible mines, through the Responsible Mineral Initiative. BMW is among the leaders in this initiative, and has signed a $110mn deal to source cobalt from Morocco in a bid to avoid working with the DRC. Other companies including Ford, IBM and Tesla are seeking to change the landscape for cobalt mining, either by employing blockchain or by looking for other sources.
With more than 50 deposits in the US and others in Canada, there is potential for the region to produce high-grade cobalt while maintaining an ethical and transparent supply chain.
***
Lemaiyan Lemein is a mining engineer, researcher and journalist based in Kenya.