Supply Chain & Operations
SilverCrest Metals Appoints VP of Technical Services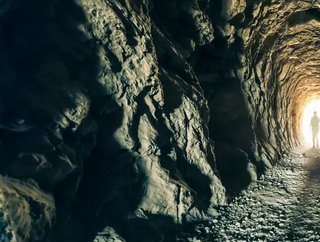 SilverCrest announced the appointment of Clifford Lafleur as its new Vice President of Technical Services
Founded in 2003, SilverCrest Metals, based in Canada, carries out mining and exploration operations targeted towards new mining developments in the Sonora district of Mexico. The company was the first to drill test the historic, high-grade Las Chispas Silver-Gold project, which is a past precious metals producer. 
It's an exciting time for SilverCrest as it appoints Clifford Lafleur as its Vice President of Technical Services. Lafleur holds over 20 years of experience in the mining industry with various roles, including Mine Manager at First Nickel, Director of Technical Services at Primero Mining Corporation, and Director of Resource Management and Mine Engineering at Torex Gold Resources where he also led the design and supported operations in the construction of Torex's El Limón Guajes underground mine.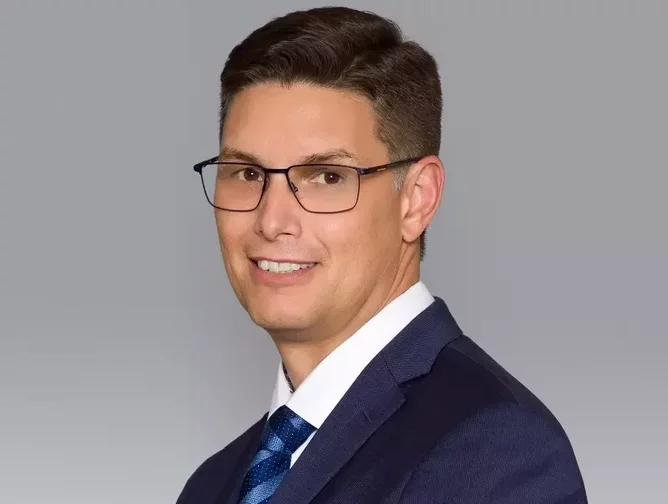 Lafleur took to LinkedIn to thank the team at Torex Gold for his time with the company, where he also expressed his excitement for the new role. 'Life has presented me with a fantastic opportunity, and I am very happy to announce that I am joining the Team at SilverCrest Metals as their VP Technical Services. I am excited to get to know the people and to assist in delivering the Las Chispas Project located in Mexico, a Country I have great respect for', says Lafleur.
His initial industry duties involved consulting in mine planning and studies, followed by a move into the operational side of the industry in 2007. Lafleur is also a member of the Professional Engineers of Ontario and, in 1999, graduated from Laurentian University with a bachelor's degree in Mining Engineering. 
'We are excited to have Cliff join our technical team as we gear up for the next phase of the Company', says Pierre Beaudoin, Chief Operating Officer at SilverCrest. 'Cliff's expertise in underground mining operations, engineering and mine geology will add depth to our already experienced team'.