Supply Chain & Operations
Southern Africa eyes mining, copper and battery value chain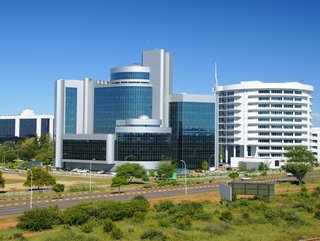 As DMT Group study will identify copper and battery investment opportunities, Sandfire announces update on the Motheo copper mine in Botswana
DMT Group is to research southern Africa's mining, copper and battery storage value chain and identify investment opportunities.
The 'Regional Study and Project Viability Scan' will identify areas to build local content capacity in the three critical economic areas. DMT Group has been appointed by The Secretariat of the Southern African Development Community to carry out the research.
DMT's Kai Batla subsidiary is one of the leading specialists on the African continent focusing on the supply of geological consulting and recruitment services for the mining and exploration market, mineral resource development and investments.
The SADC project will be led with the support of a range of sector experts, including Professor Hudson Mtegha, a former Chief Mining Engineer with the Government of Malawi, and the very first person in Malawi to qualify as a mining engineer.
DMT will lead a five-phase programme, before submitting a final report to the SADC Industrial Development Forum and to the SADC Ministerial Task Force in July.
Sodhie Naicker, Managing Director of DMT South Africa, said DMT is perfectly positioned to lead the project, drawing on the most pertinent experience from specialists across its network.

"Our initial studies already reveal that market potential for improving local content and regional primacy in these sectors is extraordinary, and it will be fascinating to begin identifying the projects that have the potential to reshape the entire economic model for raw materials in Southern Africa."
Ahead of the final report, DMT will deliver a detailed roadmap, value chain mapping and analysis for priority sectors, a project identification phase in consultation with regional stakeholders, and a project viability scan of prioritised value chain projects, making recommendations for alternative financing mechanisms, and promotion strategies.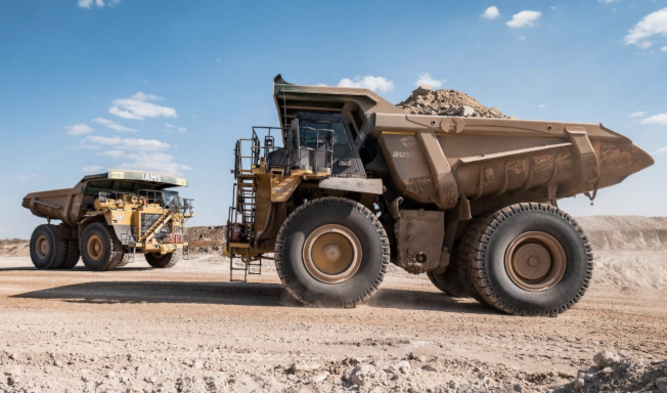 Sandfire provides Motheo copper mine update
Sandfire's Motheo copper mine in Botswana is proceeding on time with first production scheduled from the June 2023, according to an update released today.
Construction activities are continuing with approximately 1,600 personnel on site and over 6,000cu m of concrete poured to date, and AMS pre-strip work at the T3 Open Pit is now underway round-the-clock.
The selection of syndicate international banks for a $160mn debt facility is complete and finalisation of terms "well advanced".
The facility is based on initial Base Case of 3.2Mtpa development pending finalisation, and review of the 5.2Mtpa Feasibility Study expected during Q3.
A total of 653 rooms out of 752 have been completed at the Mine Village and handed over for occupancy.