Supply Chain & Operations
Tesla CEO Elon Musk calls for increase in nickel production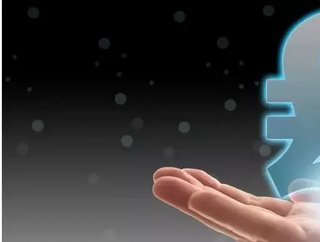 Elon Musk, the CEO of Tesla, has called on global nickel producers to ramp up their production volumes...
This call came with a warning that the current high cost of nickel, which is a key component of the batteries that Tesla cars run on, is an obstacle to the company's further growth. Nickel is also important for the production of solar panels, which is another priority for Tesla.
Earlier this week Mr Musk announced: "Tesla will give you a giant contract for a long period of time if you mine nickel efficiently and in an environmentally sensitive way".
While Mr Musk's comments made headlines, analysts and mining industry traders are sceptical that they would bring about an actual increase in nickel production - or that such a move would have any impact on the price of nickel.
One nickel trader in China was reported as saying: "He needs nickel, so he hopes nickel prices will go lower and lower. [But] prices will not be impacted in the short-term because the market is in surplus."
The price of nickel is currently $13,180 - higher than the 14-month low that it reached in March this year, but still 30% down on the five-year peak that was seen in September 2019.
In the event that Tesla moves to acquire higher volumes of nickel, given the company's dedication to sustainability, it would probably buy from suppliers of nickel sulphide, which is more economical to process than laterite ore. This makes it likely that Tesla would approach one of Vale, a Brazilian company operating in Canada, the Russian concern Norilsk Nickel, or the Australian BHP Group.
Elon Musk also commented: "The real limitation on Tesla growth is cell production at affordable price. That's the real limit".