Supply Chain & Operations
Tesla joins Fair Cobalt Alliance in Congo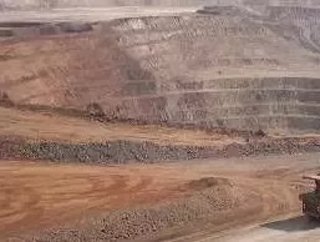 The carmaker has joined a new initiative to support ethical cobalt miners in the Democratic Republic of Congo, as concerns grow about industry practices...
Tesla has recently appeared on the list of members on the Fair Cobalt Alliance (FCA) website. It joins companies including the mining major and trader Glencore and the Chinese cobalt refiner Zhejiang Huayou Cobalt in backing the initiative, which aims to improve working conditions and end child labour in mines in the Democratic Republic of Congo (DRC). 
The DRC produces approximately 70% of the world's cobalt, but the industry's clients - predominantly makers of cars and batteries - have become concerned by reports of unethical practices in the country's mines. Child labour is particularly widespread at informal, artisanal mines, where cobalt is often dug by hand. 
Rather than refusing to work with small mines, which creates tens of thousands of jobs in DRC, the Organisation for Economic Cooperation and Development (OECD) has said that it is better for companies to engage with the informal cobalt sector, to try to push for changes. The Fair Cobalt Alliance has been created to make this happen, by lobbying for smaller mines to pay fairer wages and adhere to international practices.
Global demand for cobalt is predicted to grow in the next few years, as Tesla expands into China and Europe, and Volkswagen and BMW develop their own ranges of electric vehicles.