Supply Chain & Operations
Vale confirms $1.5bn expansion of iron-ore mine in Brazil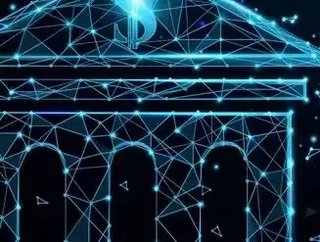 The board of Brazilian mining major Vale has approved plans to increase production at its Serra Sul mine to 120mn tonnes per year...
The Serra Sul mine is located in the municipality of Canaã dos Carajás, and forms part of Vale's Northern System mining complex. Its capacity is currently only 100mn tonnes; Vale's board has approved the 'Serra Sul 120' project, which will require approximately £1.5bn (£1.15bn) of investments over several years. The board aims to commence work on increasing capacity by 2024.
Work to expand the iron-ore mine will include creating new mining areas, duplicating the existing long-distance belt conveyor (TCLD), implementing new process lines at the plant, and increasing the capacity of storage areas. Work to duplicate the TCLD alone will cost $385mn (£293mn).
In a statement on Thursday 13 August, Vale commented: "The Serra Sul 120 project will create an important buffer of productive capacity, ensuring greater operational flexibility to face eventual production or licensing restrictions in the Northern System".