Supply Chain & Operations
Zimbabwe-Russia platinum JV project close to $500mn funding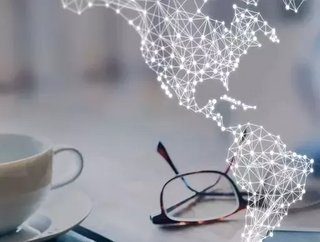 The platinum venture Great Dyke Investments (GDI) expects to raise $500mn needed for the first phase of its mining project by the end of 2020...
GDI, whose owners JCS Afromet (a subsidiary of Vi Holding, Moscow) and Landela Mining Venture (Harare) each own a 50% share, now plan to start mining platinum ore in 2021, with the necessary financing likely to be secured before the end of this year. 
Once operational, the platinum project is expected to become the largest mining venture in Zimbabwe. It is estimated that it will produce 860,000 oz of platinum group metals and gold per year.
Alex Ivanov, the chief executive of Great Dyke Investments, commented to Reuters: "While some delays in funding arrangements caused by the Covid-19 (and) associated disruptions have indeed been encountered since the beginning of 2020, financial closure is now expected by the end of the year".
When asked about the source of the funding, Ivanov said that it would come from five institutions in Russia and Zimbabwe that were participating in a syndicated funding, led by the African Export-Import Bank (Afreximbank). Ivanov did not reveal their names.
Ivanov did say that the funding would take the form of debt and equity, and that GDI had passed technical, commercial and financial due diligence arranged by the lenders. The venture has already spent around $100mn on geological exploration and construction of two mine portals and surface infrastructure.
Afreximbank originally intended to raise the funding before the end of March, but this was not possible, due to the effects of both the start of the Covid-19 pandemic and Zimbabwe's current economic crisis.