5 Minutes with Paul Gruner, CEO of Det'on Cho Management LP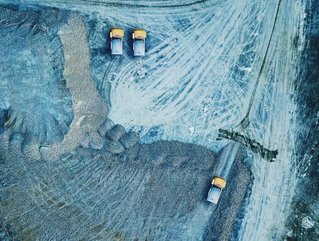 For the November issue of Mining Global Magazine, we spoke to Paul Gruner, CEO of Det'on Cho Management LP about some important shifts in mining
Over the past 10 years, Paul Gruner has been involved in the Indigenous business space which is rapidly evolving in Canada, with latter work directly in the mining sector through support services; including construction, logistics, and camp catering.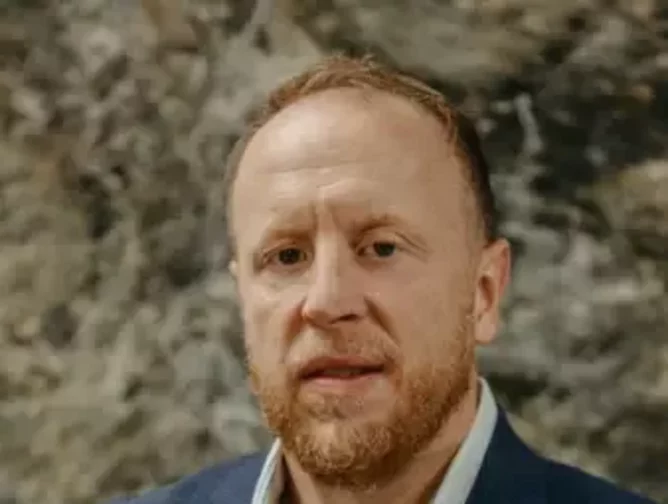 Tell us about Det'on Cho's role in the Mining Industry?
"Det'on Cho Management LP is the economic arm of the Yellowknives Dene First Nation and is one of the key suppliers to the local diamond mining industry in Northwest Territories, Canada. We provide a variety of services including labour supply, construction, logistics, camp catering and several other critical support services. We are proud to be one of the largest private employers of local people. We place a large emphasis on employing and developing our own members which is part of our mandate as a community owned corporation."
What technology do you think will contribute most to Mining in 2021?
"Currently the COVID pandemic has driven a lot of innovation through the need to keep people safe, particularly with rapid testing and monitoring onsite. This will continue to be a key driver in the industry  outside of the impacts of COVID, the biggest technological impact to mining in 2021 is the consistent push for making the industry greener. This is being driven through renewable energy, lower operating footprints, automation and more. This will continue to be a large push within the industry for many years to come."
How do you feel cultural diversity has changed in your industry?
"Cultural diversity has brought a more worldly view to the mining space in Canada's North. We have multinationals operating in the Arctic where we are based and with that comes a very diverse workforce with different views. It has increased the level of sophistication of business for the area in a good way.  We also have a high percentage of the Indigenous population particularly in Northwest Territories and Nunavut. That has brought Indigenous culture into the mining operations from environmental, traditional knowledge, language, foods and more. Ultimately that creates a richer experience for everyone involved in the space."
How do you see your industry evolving over the next 12-18 months?
"I see the mining sector increasingly involving Indigenous [communities] within all aspects of their business. We will see more Indigenous involvement at Governance level—participating on boards of directors, and Indigenous ownership on projects throughout the supply chain. We have seen several Indigenous groups in Canada that have invested in major aspects of the supply chain for resource projects. As capital becomes more readily available and Indigenous business increases in sophistication, the trend of big business transactions will continue."
Is there a particular achievement you are proud of in your career?
"I take a great deal of pride in being a leader that helps build cultures where employees enjoy coming to work. I feel we have done just that at Det'on Cho Management LP. This past year we were successful in being honoured with Canada's Most Admired Corporate Culture award. We are the first company to win this award from the three territories and one of only three Indigenous corporations to win, ever, across the country. It's amazing to be a part of the Det'on Cho team to be recognised with this."
What inspires you to do more for the Canadian mining industry?
"I am personally inspired to be a part of economic reconciliation for Indigenous people in Canada. I have been blessed to be surrounded by some incredible Indigenous political and business leaders that are focused on maximising value for their communities and all Indigenous people across Canada. I truly believe that all Canadians benefit from having Indigenous groups actively building the Canadian economy. A rising tide lifts all boats."
What's next for you in the next 12-18 months?
"Our biggest focus over the next 12 – 18 months will be ensuring that Det'on Cho is well positioned to navigate a changing economy in our traditional territory. Historically Det'on Cho has relied on an active diamond mining sector. We know that the largest operation (Diavik Diamond Mines) will be ceasing operations in 2025. An emerging reclamation economy is forming both in Northwest Territories and across Northern Canada. What better than to have an Indigenous led reclamation consortium to take advantage of this opportunity.  That will require new companies and partnerships, retrained staff and collaboration among Indigenous groups in the North. Det'on Cho is intent on taking the lead in this exciting new space."
To read the full November issue of Mining Global Magazine, click here.