ICMM: Mining with principles at AngloGold Ashanti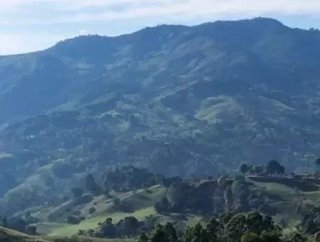 Learn how AngloGold is approaching life after mine planning at the Quebradona copper-gold project in Colombia...
Mine closure is a dynamic and iterative process taking into account environmental, social and economic considerations at an early stage of mine development. Fundamental to this process is the need to consider closure as an integral part of a mine operation's core business.
ICMM (International Council on Mining and Metals) case study:
In Colombia, ICMM member AngloGold Ashanti has a ground-breaking plan to create – and integrate – a park and biodiversity centre into its Quebradona copper-gold project. This park has been designed to preserve the local environment in the area and to restore elements of the eco-system to their natural state. This project is in line with AngloGold Ashanti's ambition of reducing – and wherever possible offsetting – impacts on biodiversity. 
The initiative is intended to gradually facilitate the regeneration of more than 2,500 hectares of indigenous tropical dry forest and high mountain forest. The re-introduction of this flora will help regenerate the area's unique ecosystem, which has been impacted by farming and other land uses.
The development of the park is anticipated to take place in 2021 and, in a departure from traditional mine development models, will be integrated into the Quebradona project during construction. Extensive engagement with local communities took place in preparation of the plan, including Jerico, the nearest town to the proposed development site.