Hybrid mining model will be increasingly popular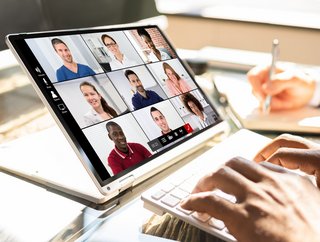 Mining companies must develop teams based on the best experience and skillsets rather than availability according to new Mckinsey report
Cognitive, digital, and self-leadership skills can help hybrid working models thrive in metals and mining and heavy industries, according to new Mckinsey research.
It found employees crave investment in the human aspects of work. They want a renewed sense of purpose, sense of shared identity with colleagues, and meaningful interactions - though not necessarily in person.
In the years to come, a hybrid working model that combines being on-site with working remotely 'will become increasingly popular', even for mining and metals companies with many geographic locations. In fact, research shows that more than 50% of employees prefer remote and hybrid ways of working post pandemic, compared with approximately 40% pre-pandemic.
Organisations can leverage talent across the globe by taking this dual approach, defining teams based on the best available experience and skill sets rather than availability.
There is also the option of broadening the recruiting pool for industries that struggle with attraction, whether because of remote locations, fly-in-and-fly-out work modes, or live-in situations, all of which are not uncommon for mining and heavy-industry players.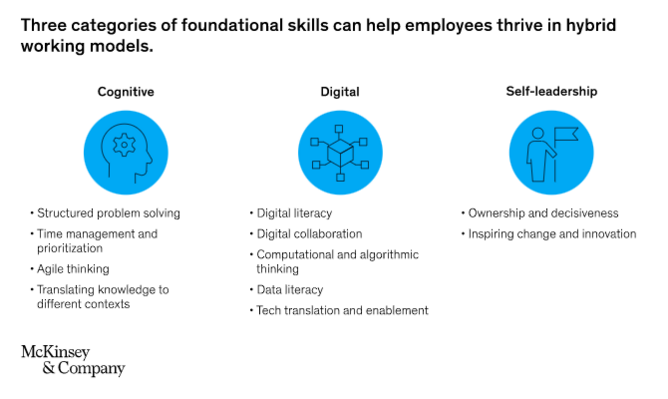 The future operating model requires teams, as well as management and technical systems that complement the operating model, to be agile.
The technology dimension lies in selecting the appropriate IT architecture, platforms, and innovation and technology projects to complement the organization's overall digital and analytics vision, inclusive of cost effectiveness for the business and efficiency for end users.
Yet the report found implementing these changes can present several obstacles.
It highlighted one South American mining company which started remote operating centers (ROCs), which were designed to allow maintenance, operations, and site management to function in a central location.
The project was successful in bringing to life all the technical capabilities needed to operate the mine from a remote location but the operations team and frontline staff were only peripherally engaged during planning and implementation.
Shortly after implementation, it became clear that the site needed to rethink roles and responsibilities and, ultimately, the organizational structure of the operations team.
"Thus, the full potential for improving the operating efficiency of the team was never realised, indicating the relevance of incorporating planning, ownership, and decision guidelines throughout the project phases," it states.