Canada invests CAN$2mn in Corem expertise centre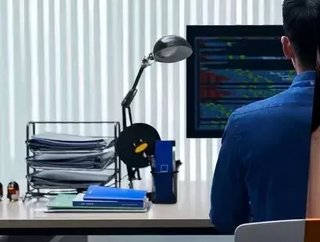 The Canadian Ministry of Natural Resources has provided CAN$2mn (£1.15mn) to the Corem innovation centre for mineral exploration, based in Quebec...
This investment is part of Canada's wider commitment to developing cleaner mining technologies, and driving the national economy by growing the country's natural resources industry.
The Quebec Ministry of Energy and Natural Resources has also given $CAN100,000 (£58,000) to fund Corem's research into mining technologies. This funding is intended to continue exploration of an innovative process for extracting gold, which involves the recovery and recycling of the cyanide used in gold extraction. The eventual implementation of this process into commercial mining would reduce the impact of gold mining on the aquatic system.
Jean-Yves Duclos, President of the Treasury Board of Canada and a member of parliament for Quebec, commented that Corem has the potential to benefit the people of Quebec in many ways: "The government of Canada continues to invest in projects that position Canada's mining industry as a leader on the global stage. Through innovative ideas and dedicated partners such as Corem, which has been a presence in the Quebec region for more than 20 years, we are helping to reduce impacts on the environment, create jobs and ensure good mining practices in Quebec for years to come."