Social media done right: 10 mining companies you could learn from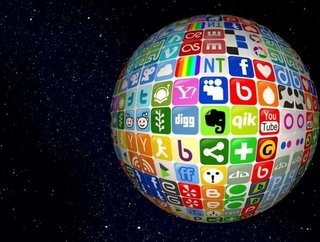 Social media is undoubtedly the...
Social media is undoubtedly the number one networking tool for people, businesses and organizations alike. It has the ability to connect brands to their consumers, inform audiences on current topics and trends, and engage audiences to interact and discuss opinions.
• Related: Mining leaders: Top influential people in 2016
In today's world, social media reigns supreme and it's important the mining sector becomes an ever-increasing part of the movement. These 10 companies continue to showcase their dominance in both the mining world and the world wide web. 
10. Rio Tinto
Despite not having a company-dedicated Facebook page, Rio Tinto makes our list at number 10. The mining juggernaut has found immense success elsewhere, cultivating over 249k followers on LinkedIn and 33k on Twitter. 
9. Joy Global
Joy Global aims to solve the mining industry's toughest challenges. On social media the company aims to provide a viable source of information, whether in the form of articles, videos or photos.
8. Kinross Gold
Kinross Gold, the fifth largest gold mining company in the world, continues to utilize traditional methods of social media like Facebook, Twitter and LinkedIn to inform users on their operations in Ghana, Mauritania and Russia, while also showcasing environmental and sustainable initiatives in progress. The company has over 82k followers on LinkedIn, 12k likes on Facebook and 10k followers on Twitter.
7. Liebherr
Liebherr Mining is brash and unapologetic with their desire to be a leading manufacturer of mining equipment. Their social media presence, especially their Facebook page, mirror that aspiration--from Twitter to Instagram, the company has a dedicated fleet of social outlets for everyone.
6. Thiess
Australian born and bred, Thiess is the mining industry's number one contractor, employing more than 11k people and operating in over six countries and 26 mines. Their global dominance is visible on social media, as evidenced by their 84k likes on Facebook and 73k follower on LinkedIn.
5. Newmont Mining
As one of the few mining companies consistently updating and sharing content on social media, Colorado-based Newmont Mining has become the premier account to follow in the mining industry as it is both informative and entertaining. 
4. Vale
Despite closing their Twitter account, Brazilian mining company Vale still accounts as one of the major mining companies on social media, with over 400k followers on LinkedIn and 471 likes on Facebook.
3. Barrick Gold
As the world's biggest gold mining company, Canadian miner Barrick Gold also boasts one of the biggest online presences via social media, with roughly 149k likes on Facebook, 193k followers on LinkedIn and 36k on Twitter. Barrick continues to use social platform to inform audiences on news, updates and reports.
2. Anglo American
Anglo American is one of the largest mining companies in the world and their social media presence reflects that image. The company is a great example of how miners can blend informative updates and news, while also providing entertaining videos and imagery to convey their message and vision.
1. Caterpillar
Firmly planted in the number one position, Caterpillar Inc. has unequivocally mastered the art of social media. The company has cultivated a massive audience via the web, accumulating over 972k likes on Facebook, 320k followers on LinkedIn, 80k followers on Twitter and even 75k on Instagram. As a result, the Caterpillar name has become synonymous with heavy equipment and machinery.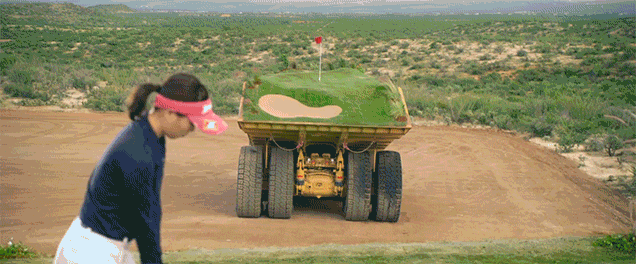 Stay connected! Follow us on Twitter and like us on Facebook