Supply Chain & Operations
Top 10 biggest nickel projects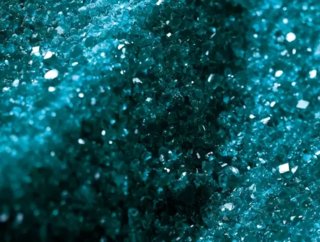 With demand for the battery metal rising with the mobility shift towards electric vehicles, we count down the world's biggest nickel projects
Nickel was commonly used in the production of stainless steel, but in recent years the base metal has seen rising demand for use in the production of battteries for electric vehicles. Analysts forecast that OEMs will contunute to favour high-nickel cathode battery chemistries.
The global nickel production volume is estimated to reach 2.76 million tons in 2024, growing at a CAGR of 2.92% for the period spanning 2020-2024. However, while the market is currently running at a surplus, a supply deficit is expect from 2027 as demand for battery metals accelerates.
MiningIntelligence has identified the ten major nickel deposits set to form part of the future global supply chain. We count down the largest projects under develpment worldwide, ranked by contained nickel resources in the measured and contained categories.