Supply Chain & Operations
Top 10 issues transforming the future of mining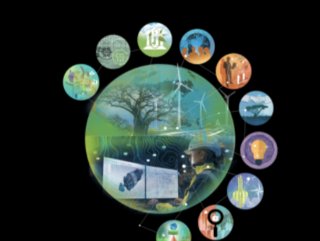 Deloitte report highlights the top 10 trends that will impact the mining industry in the next 12 to 18 months
The next decade will witness some of the most exciting and transformative years in the mining industry's history. What will successful mining and metals companies look like in a low-carbon, low-waste, purpose-driven future?
A convergence of factors has emphasised the need for change. Among them is the ongoing impact of the COVID-19 pandemic on the world of work, digitisation, and the growing need to integrate ESG commitments with central business functions. But the biggest underlying driver and opportunity for transformation lies in the green energy transition.
Change on this scale is daunting, which is why, in its 14th year, Deloitte's Tracking the Trends has focused on effecting transformation. The following 10 mining industry trends provide a toolkit to help companies not only profit from whatever the future might bring, but to leave a positive social impact as their legacy.
10: Aligning capital allocation to ESG
The race to cut Scope 1, 2 and 3 emissions in mining has well and truly begun. Over the past five years, several miners have set themselves ambitious decarbonisation targets. The challenge now lies in determining the best way to move from intent to reality.
The approach that organisations use to prioritise and operationalise different projects and allocate capital spend across their assets could make or break their competitive advantage over the next decade. Many are, understandably, proceeding with caution.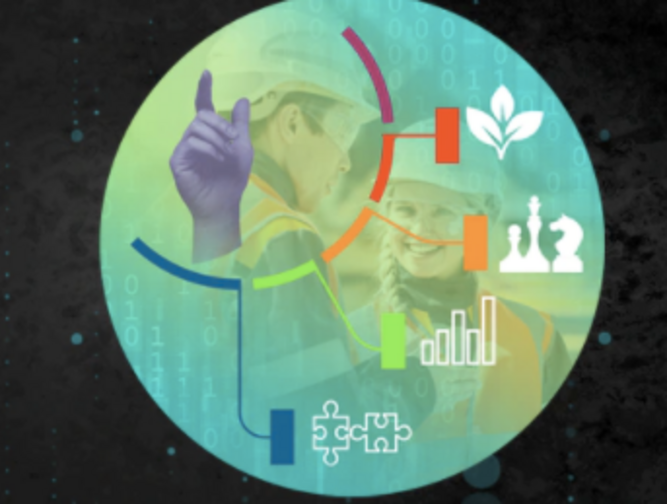 09: Reshaping traditional value chains
As the green-energy transition gets underway, calls for greater responsibility and transparency in metals supply are reshaping value chains, realigning portfolios, and spurring new business models.
Collectively, the industry must demonstrate that it's responsible enough to produce the vast quantity of metals required for a low-carbon future.
The challenge lies in using the climate-change commitments that organisations have made, and the commodities or services they provide, to tell the story of growing, profitable, and sustainable enterprises that are contributing to societal and environmental needs in a positive manner.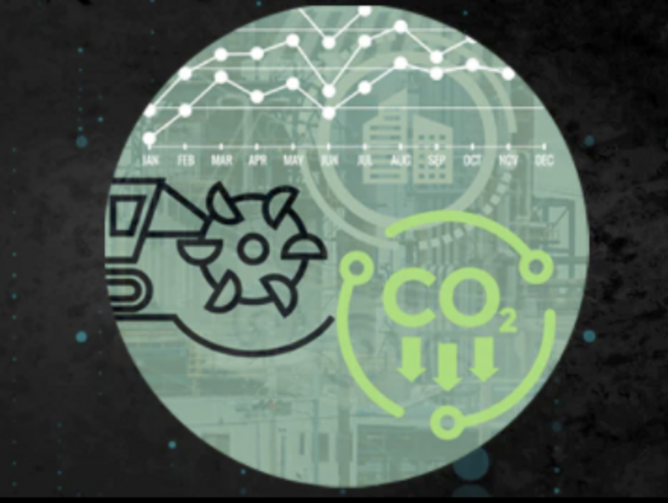 08: Operating in the new supercycle
For the mining and metals industry, 2021 was defined by soaring commodity prices and the prospect of a new supercycle. By June 2021, metal prices had risen 72% relative to their pre-pandemic levels, with many, such as aluminum, copper, iron ore and nickel, going on to reach multi-year highs in Q3.
This is good news for miners, although it's not without its challenges. With cyclical highs come government demands for a greater share of mineral wealth. As many countries began to recover from recession following COVID-19, the mining industry saw a raft of regulatory measures proposed and imposed for 2020-2021, as well as various forms of resource nationalism.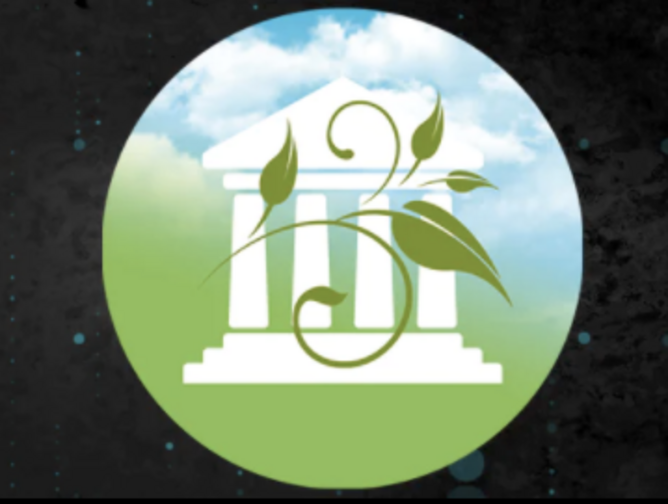 07: Embedding ESG into organisations
Pressure on mining and metals companies is growing to reach beyond environmental compliance and make high-level commitments in the public domain around ESG issues that are shaping the future of the industry.
Although commitments to voluntary targets and standards around matters such as climate change or tailings management are usually set with the best of intentions, without the proper internal structures in place, companies will find it hard to make effective progress toward them.
They also run the risk of failing to demonstrate, when asked by investors and ratings agencies, how they are honouring those commitments from the boardroom to the mine site.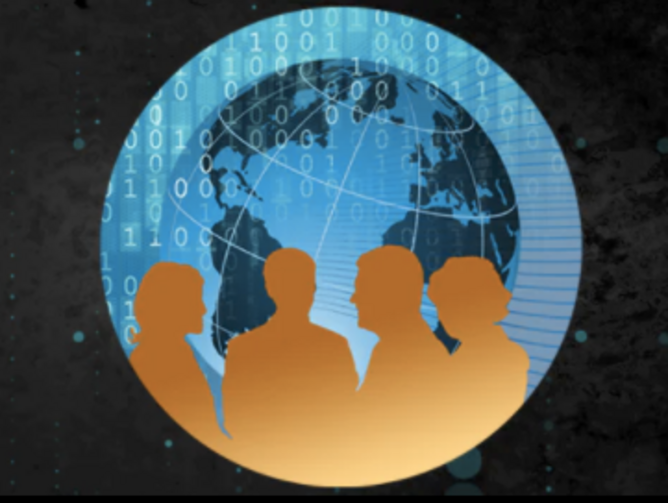 06: Evolving mining's world of work
Like many industries, the mining sector has felt the lasting effects of COVID-19 on the labour market. Over past months, waves of employees have quit their jobs in 'The Great Resignation, seeking opportunities that better meet their needs and expectations. This has put extra pressure on organisations to ramp up recruitment and retention efforts.
Digitisation and remote working have fuelled a fundamental shift in the way employees think about work. Facing an increasingly competitive labour market requires mining and metals companies to position themselves as an attractive sector and employer, capable of meeting evolving priorities.
Social purpose, reimagining work, and building an inclusive leadership culture provide an opportunity for miners to secure a strategic and sustainable advantage through human capital.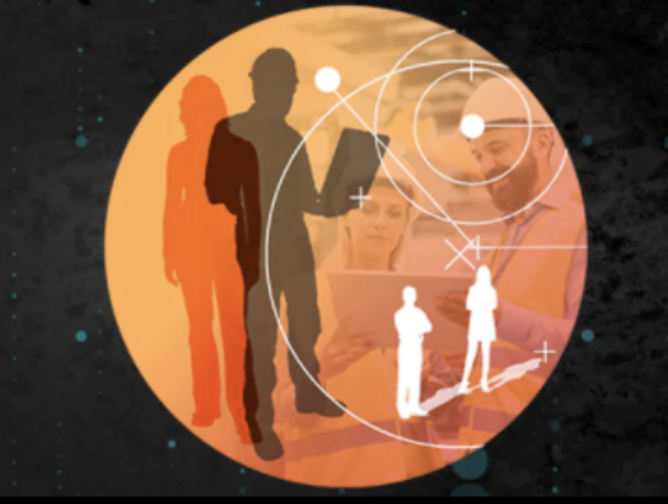 05: Establishing a new paradigm for indigenous relations
Public interest around indigenous rights and the types of relationships that corporate organisations forge with traditional landowners continues to grow. Mining companies are now under pressure from multiple angles to rethink their strategies and set the stage for future relationships that offer economic and social prosperity for all.
Today, it's clear that indigenous communities around the world no longer want to be positioned as stakeholders in transactional-style relationships. They are keen to establish a new type of connection and understanding with all entities that participate in their environment, including mining companies, about responsibility for the landscape.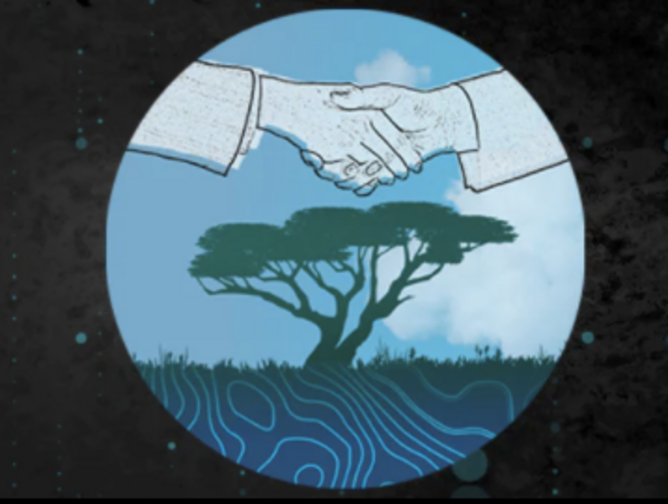 04: Continuing the journey to innovation-led organisations
The topic of innovation has long been on mining companies' agendas, but, for most, integrating the process of innovation with core business functions and operations has proven tricky. Fundamentally, this is because, rather than being structured to embrace change and benefit from it, traditional mining companies and processes are designed for stability. A number of factors have recently converged, driving executives to embrace innovation and align their organisations behind it:
1. COVID-19 forced the world to embrace digital and remote work practices, changing the world of business for good.
2. Mining companies will need to innovate within their core processes if they are to decarboniae in line with their goals.
3. It's much easier to fund innovation while commodity prices are high and the industry is benefiting from the supercycle.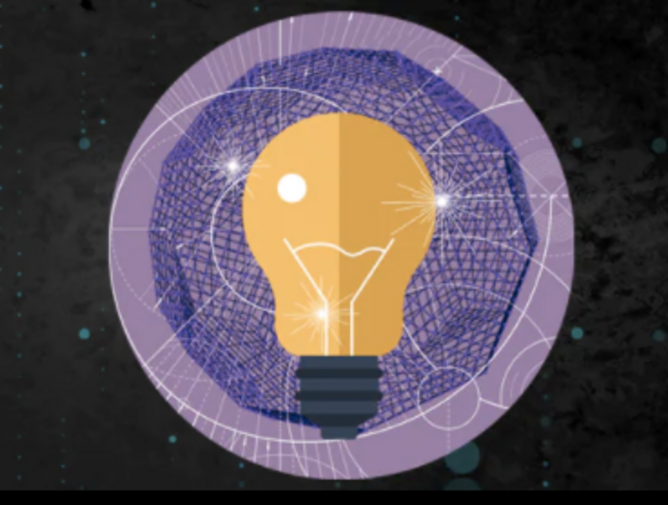 03: Unlocking value through integrated operations
Mining and metals companies are on a journey, some currently more successfully than others, to drive understanding and efficiencies holistically throughout their organisations.
Digital transformation has already contributed to this by providing real-time visibility from mine to market, but many mining companies have failed to see benefits from digitisation.
The reason for this is often that too much focus is put on the technology and not enough on how the organisation will interface with that technology and use it to drive effective integrated decision-making that optimises the system versus an individual function.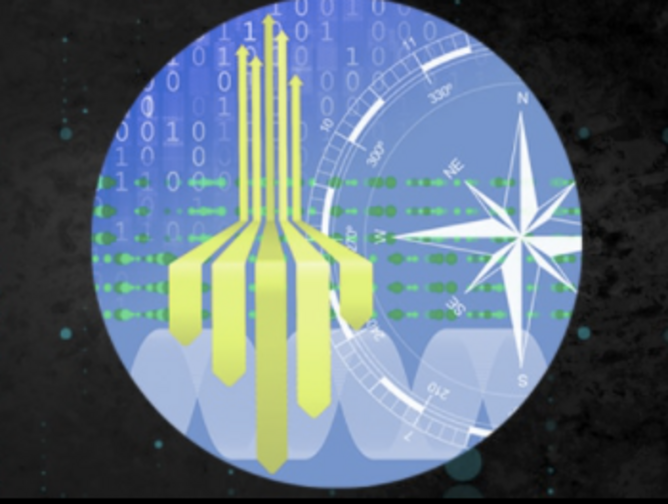 02: Closing the IT-OT vulnerability gap
Over the past five years, the acceleration of digitisation, information technology (IT) and operational technology (OT) convergence and value-chain integration in the mining sector has produced new levels of efficiency, driven down miners' costs, and created exciting new business opportunities.
However, with opportunity also comes risk and, for many companies, rather than security efforts keeping pace with their digital growth, the gap between risks and controls has widened. According to computer security firm McAfee, the cost of cybercrime globally now tops US$1trn, with monetary losses accounting for US$954bn.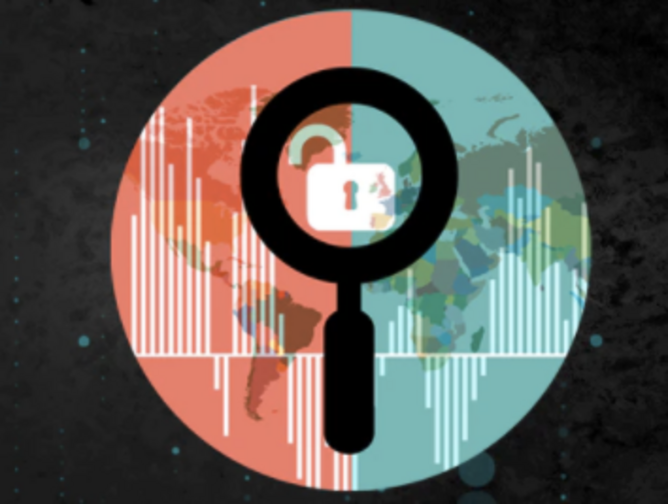 01: Preparing operations for climate change
While decarbonisation has been the primary focus of most miner's climate change-related targets and investments thus far, mitigation is only one piece of the puzzle. Alongside these efforts, organisations need to be thinking ahead and building climate resilience across their businesses and operations.
Some tier one companies have begun to do this using UN climate models and digital risk-management tools to quantify both physical and transitional risks at new and existing mine sites. In some cases, these efforts even extend to scoping the exposure of their suppliers. But, for most mid-tier and junior miners, particularly those in geographical areas where climate impacts to date have been limited, this is unchartered territory.
However, in time, the effects of climate change will touch all businesses, across all sectors, regardless of their size and status. The level of transparency and integration of mining supply chains today means that organisations have the chance to prepare their own operations, and also help their suppliers and customers ready themselves for whatever operational effects a changing climate might bring.