Supply Chain & Operations
Top 5 Locations with Abandoned Mines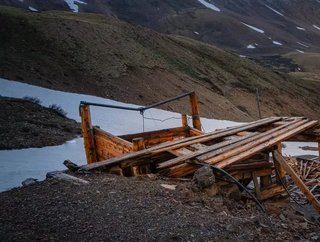 We take a look at the top 5 locations with the most amount of abandoned mines
Underground and open pit mines are commonly abandoned when there are no materials left to excavate, or when there is no party to pay for the restoration. These abandoned mines and quarries pose an environmental and physical hazard. The unused mines are prone to collapsing and explosions as well accidents being more likely to occur. 
5. Japan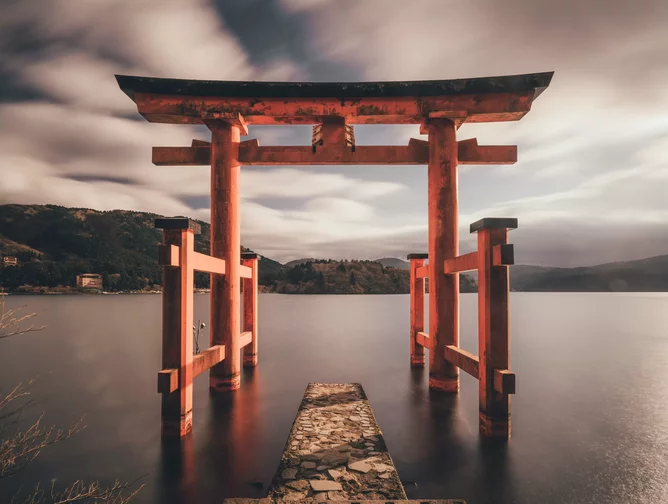 Japan has over 5000 abandoned mines across the country. This is due to the lack of on-shore mineral resources, and the areas with resources have been fully excavated. Japan is now heavily reliant on imported resources and energy. 
4. Africa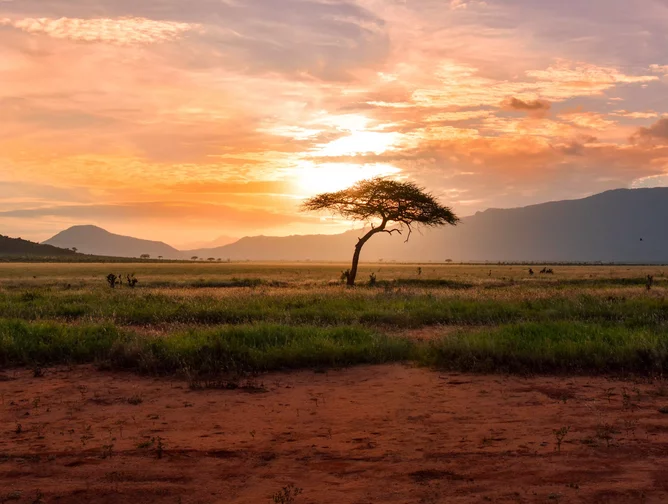 Across Africa there is around 6000 abandoned mines, most of these mines were left because of the lack of profitability. These abandoned gold mines cause sewage to run through village streets and dust to cover the buildings. Some of these mine-shafts have now been taken over by illegal miners. 
3. Canada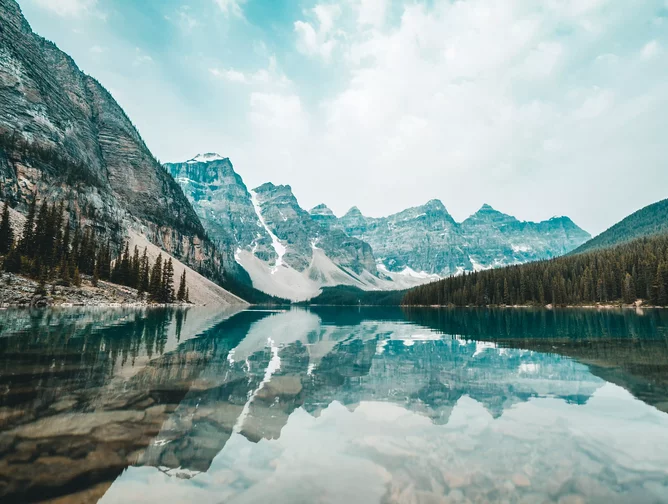 Canada has some of the most abandoned mines, the country has over 10,000 and around 5,700 are located in Ontario. Less than 1% of the abandoned mines in Ontario have been tested, so it is unknown how many mines pose a chemical or physical risk. Most of these unused mines have been abandoned due to the owners not having the finances to carry out the clean up. It is estimated to cost around $300 million to rehabilitate all of the abandoned mines in Ontario. 
2. Australia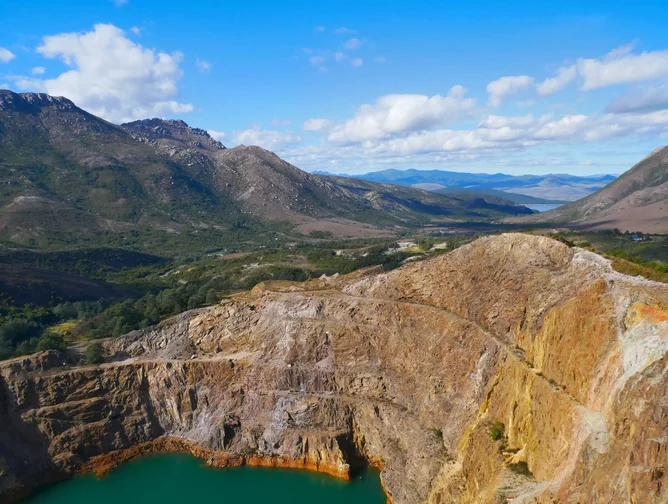 A large majority of the abandoned mines in Australia are small mines which date back to the 1800s during the country's gold rush. The country has around 60,000 abandoned mines in total, mining is one of Australia's primary industries, and highly contributes to the economy and employment. Due to the amount of abandoned mines this has left abandoned settlements known as 'ghost towns' 
1. USA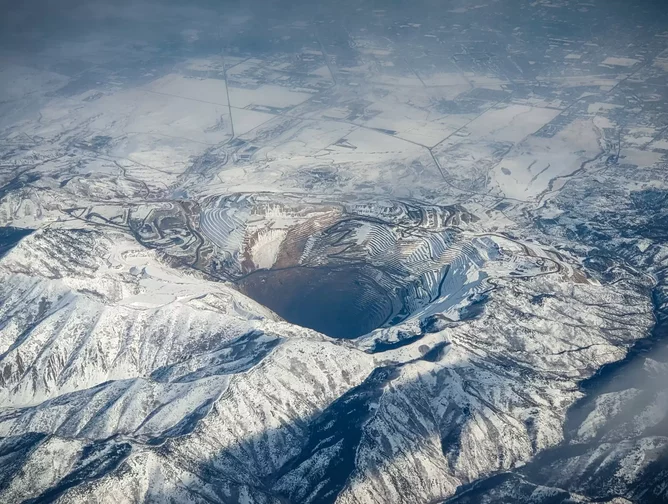 The United States has the most abandoned mines in the world, there are approximately around 500,000 most of which aren't recorded. The clean up for this amount of mines could cost the country around $54 billion. These mines affect rivers and lakes because of the toxic gases and acids they give off, this makes the water uninhabitable for wildlife. Most of the abandoned mines located in the US were in use during the 1980s due to this most of the mining companies are no longer responsible for the clean up and the responsibility is now shifted onto the government and taxpayers.