What we learned from 4 leading mining companies on Twitter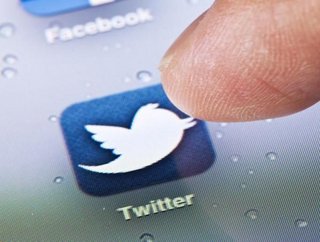 In the modern world social media is one of if not the most important tool in connecting an organisation with a customer or a client. We are experienc...
In the modern world social media is one of if not the most important tool in connecting an organisation with a customer or a client. We are experiencing more and more power at our fingertips, with the seemingly never ending level of innovation and use of smartphones, tablets and even watches.
At the click of a button and a share of a photograph or a 140-character sentence, you find yourself connecting with millions, maybe even billions of people in an instant.
It does pose a question, with so many people already on Twitter is it an overcrowded market? What difference is one more company or person going to make?
Well, let's look at some of the numbers. According to a report from Brandwatch, There are 310m monthly active users on Twitter, with 500 million people visiting twitter without even creating an account. That right there is key. So many people are actively using twitter per month, but even more people are simply browsing. That's over 800million people a month looking at twitter. Let's dig a little deeper at some more statistics that tell an interesting tale. The average twitter user follows five businesses. 92 percent of companies Tweet more than once a day. Tweets with images receive 18 percent more click throughs, 89 percent more likes and 150 percent more retweets.
So it's fair to say, get on twitter. Like being down in a dark mine, be seen. We take a look at some of the largest mining companies and how they are using twitter and see what we can take away from it. Aside from potential social media envy.
Barrick Gold Corp – @BarrickGold - 38.4K followers
The Canadian gold mining giant is very active on Twitter. With such a huge following that it is of little surprise that it has a strong professional presence on the social media platform, a social media faux pas in front of that many people (over 800m on a monthly basis remember) would be a complete nightmare. But we are here to look at the good use of social media, and Barrick Gold combines reports on the current Gold market with engaging and frequent blog posts that positions the spotlight on the company's vision for "the generation of wealth through responsible mining" including the most important aspect of its operations – the people. Such tweets are often accompanied by some strong imagery - like this: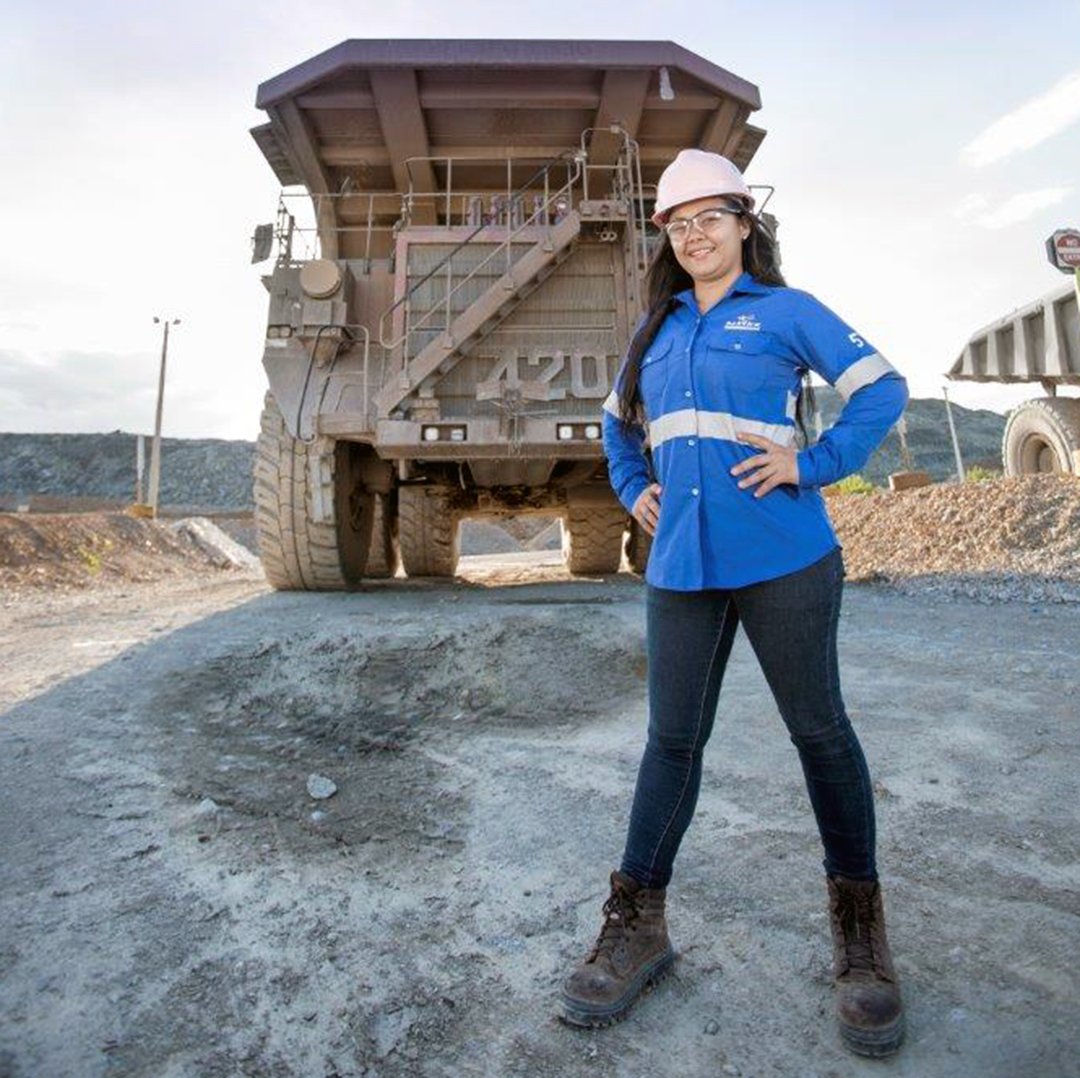 BHP Biliton - @bhpbiliton – 8,119 followers
The Australian company may have fewer followers on Twitter, but that doesn't necessarily mean that the content shared is any less of value. Like most of the mining organisations on social media, the company strikes an ideal balance between corporate updates such as quarterly reports, links through to more in depth posts about the company's engagements with communities, and (quite a good way to increase shared content) easily accessible and shareable infographics and quotes. Case in point: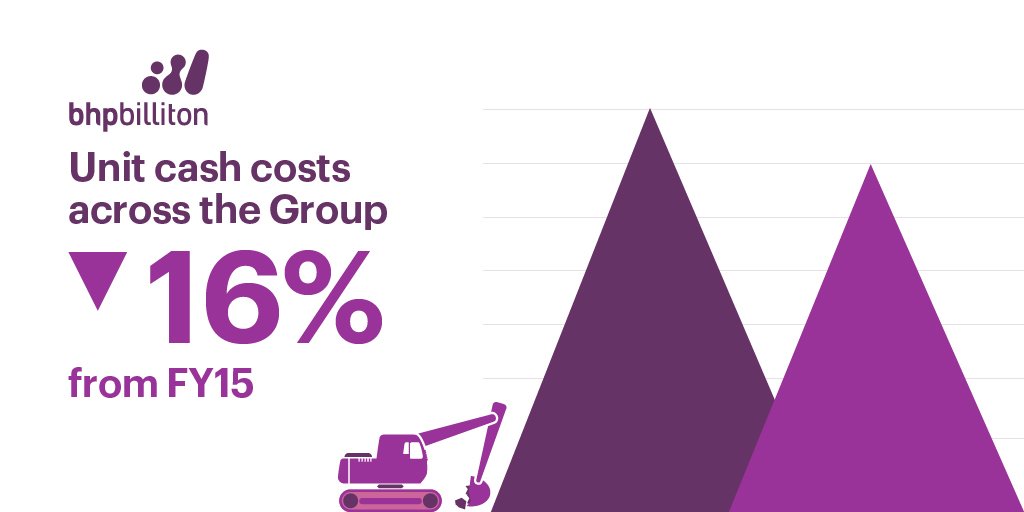 Through a simple yet charming use of imagery, this post perfectly captures everything that you'd need to know (especially if you're one of those 300m browsers). And then if you're interested in finding out more, you can click straight through to the company's in depth report. As an active user you can simply retweet that image and, as we all should be doing, championing some of the good news coming out of the industry. It really can be that simple.
Fortescue Metals - @FortescueNews – 14.3k followers
When you start to look through social media you begin to spot patterns. Creating infographics to sum up the key points of a company report is not strictly limited to BHP, nor are the company pioneers on that front. Another way to connect and engage with your followers is by putting a face to the name. Fortescue Metals, the fourth largest Iron ore producer in the world. But who are the people behind such a powerful force?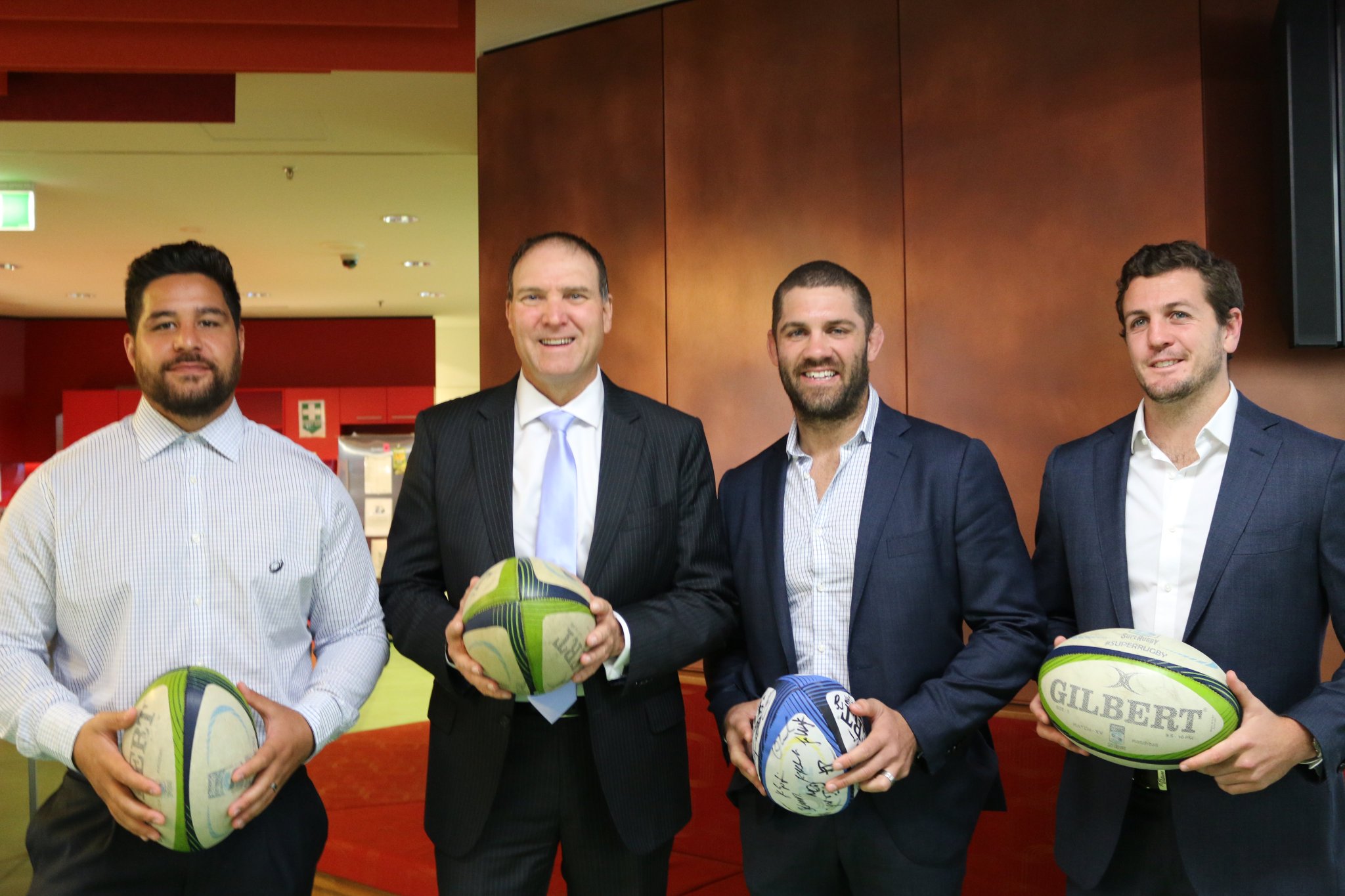 By sharing easily accessible and identifiable content featuring the faces of the very people who are working to maintain that leadership position, drive the company forward and showcase those community engagements it really strengthens their social media presence and overall company as one who can be trusted.
And trust goes a long way in any stretch of life.
Rio Tinto - @RioTinto – 37.5k followers
One exceptional use of twitter is using the current trends in the market or across the world to say something new, to provide a fresh take and highlight that your company is ahead of the game or simply one that is on the know and responsive to an ever changing market. Take the Rio 2016 Olympics. There have been plenty of opportunities to link in with the Olympics.
Of course it helps if one of your employees is actually an Olympic athlete….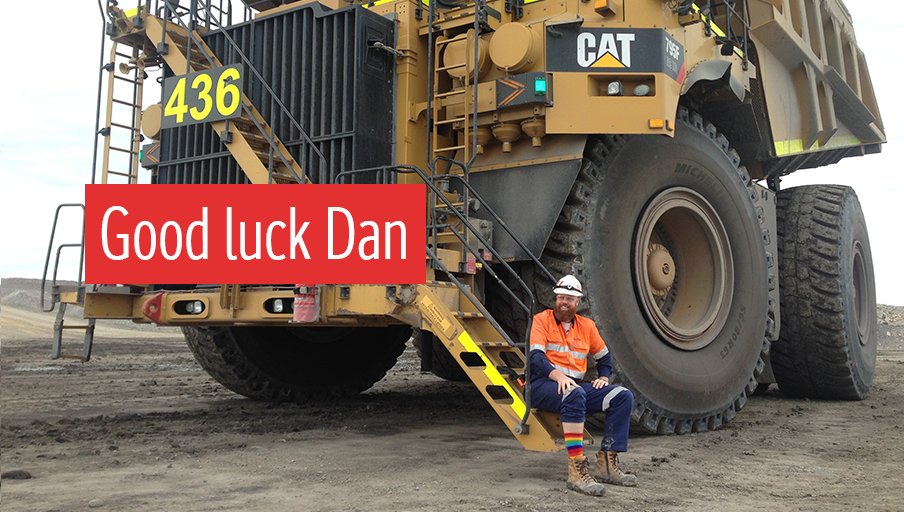 Remember, this is just our list of how we enjoy mining companies engaging with their audiences, customers and clients through Twitter. Twitter is an excellent tool to engage with and connect with people around the world, highlight a company's hard work and achievements and, more importantly, champion the success and great stories throughout the industry. Stories that so often get lost amongst those that focus on negative aspects of the industry. 
Connect with us @MiningGlobal for news and updates and with @Bizclikdale to stay in touch, share a great story, or even your best examples of social media.