Supply Chain & Operations
Anglo American to acquire 9.9% stake in Canadian Nickel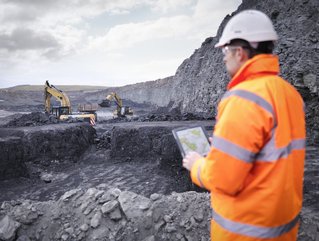 Anglo American has announced that it will offer its technological knowledge to the Crawford project
Anglo American has entered into an agreement to acquire a 9.9% stake in Canada Nickel Company Inc, the owner of the Crawford Nickel Project located in Ontario, Canada.
As part of the deal, Anglo American will also provide technical support to the Crawford project and has the right to purchase up to 10% of the recoveries of nickel concentrate, iron, chromium contained in the magnetite concentrates and the corresponding carbon credits. The equity funding from Anglo American will aid Canada Nickel in completing the necessary permitting processes to move forward with developing the project.
The investment aligns with Anglo American's strategy of expanding its nickel product offering, including battery-grade nickel for electric vehicles, and complementing its nickel production from its PGMs mines in South Africa and ferronickel from its nickel assets in Brazil for the global stainless-steel industry.
Peter Whitcutt, CEO of Anglo American's Marketing business, said: "As a responsible provider of future-enabling metals and minerals to our customers, we are committed to supporting our industry in increasing the availability of critical materials that will underpin the success of the energy transition, and to do so sustainably."
Anglo American will apply its FutureSmart Mining™ technologies to ore samples from Canada Nickel, with the aim of assessing opportunities to improve processing recoveries and reduce the project's overall energy, emission and water footprint.