Supply Chain & Operations
BHP second quarter iron production rises by 1%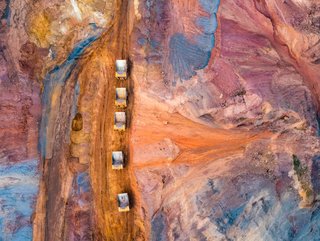 The world's biggest miner predicted China would drive commodity demand in 2023, as the country opens up
BHP Group on Thursday reported a 1% rise in second-quarter iron ore production, due to reduced labour constraints and ramped-up operations.
The mining company said iron ore production from Western Australia on a 100% basis was 74.3 million tonnes (mt) for the three months ended December, up from 73.9 mt a year earlier.
Total iron ore production guidance for the 2023 financial year remains unchanged at between 249 million tonnes and 260 million tonnes.
The miner said it believed China will be a 'stabilising force' when it came to commodity demand in the 2023 calendar year.
'China's pro-growth policies, including in the property sector, and an easing of Covid-19 restrictions are expected to support progressive improvement from the difficult economic conditions of the first half. China is expected to achieve its fifth straight year of over 1 billion tonnes of steel production,' the group said.