Supply Chain & Operations
BHP strikes deal to look for copper in Serbia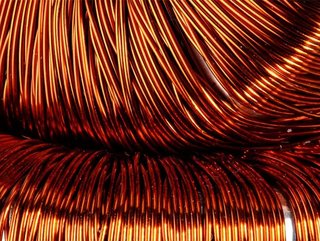 Part of the global hunt for new minerals to power the green energy boom, BHP Group has signed a deal with Canada's Mundoro Capital to explore for copper
BHP Group struck a deal, with Canada's Mundoro Capital, to look for copper in Serbia, as the company looks to distance its portfolio away from fossil fuels and ultimately iron ore.
The agreement offers BHP the option to take a stake in three exploration areas that Mundoro holds in Serbia's Timok mining region, to the country's east.
Copper is used in wind turbines, grids and electric vehicles — so is key to decarbonising the global economy. And with demand expected to outstrip supply, concerns about shortages of these so-called "future-facing" commodities are growing.
This follows BHP's acquisition, worth $9.6 billion, takeover offer for Australian copper producer Oz Minerals to boost its exposure to metals needed in the clean energy transition.
BHP CEO, Mike Henry, said, "The combination of BHP and OZL's assets, skills and technical expertise provides a unique opportunity not available under separate ownership, with complementary resources including the Oak Dam exploration prospect and existing facilities within close proximity, backed by BHP's strong balance sheet, capital discipline and commitment to sustainable development."