Supply Chain & Operations
Peter Mah named President and CEO of Spanish Mountain Gold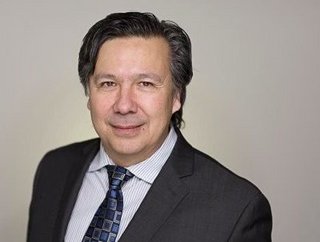 Peter Mah
Mining industry legend Peter Mah brings more than 30 years of experience to his new role of President and CEO of Spanish Mountain Gold
Spanish Mountain Gold has announced Peter Mah as President, Chief Executive Officer and Director, having previously served as Interim CEO since March.
Brent Bergeron has also been named as Chair of the Board of Directors, succeeding Christopher Lattanzi, who will continue as an active member.
"I'm looking forward to working with Peter and all of the members of the Board as we advance our very robust, economical Spanish Mountain Gold project through development, permitting and ultimately towards construction," said Bergeron.
"I'd like to take this opportunity to thank Chris Lattanzi for his leadership in building the foundation for the next stage of the Company's growth. Speaking on behalf of the Board, we are very pleased that Peter has agreed to become our President and CEO. Over his thirty-year career, Peter has had extensive experience developing, building and operating mines. We believe he has the skills and leadership to advance our Spanish Mountain Gold Project towards being an operating gold mine in British Columbia."
The Spanish Mountain Gold Project is located in the Cariboo Gold Region which has seen a surge in project development activity recently.
Mah says he is very excited by the opportunities and potential of the project and that the company would announce the results of trade-off studies to optimise the project in the next few quarters, plus plans for a bankable feasibility study.
On top of this executive news, Spanish Mountain Gold has also announced a non-brokered private placement of up to US$6 million. The company intends to use the proceeds for exploration and development at its Spanish Mountain Project, and for general working capital.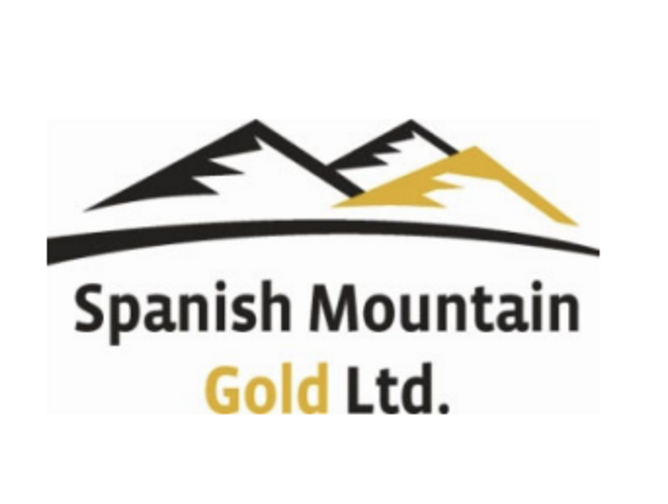 Spanish Mountain Gold also announced US$6m in non-brokered private funding
About Peter Mah, CEO of Spanish Mountain Gold
Mah has more than 30 years of global mining experience in gold, silver, diamonds and base metal projects. He has held several senior management roles including the President of Avanti Kitsault Mine Ltd, British Columbia, COO of Alloycorp Mining Inc., and Group Executive of pre-feasibility and feasibility projects at Newmont Mining Corp.
Most recently he was the Chief Operating Officer (COO) at McEwen Mining Inc. where he was responsible for all open pit and underground operations and projects in Canada, Mexico, Argentina and the USA.