Supply Chain & Operations
Anglesey Mining Appoints New Chief Executive Officer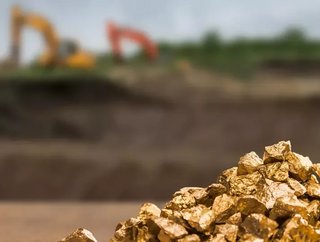 Anglesey Mining has appointed Jonathan Battershill as its new Chief Executive Officer for his experience in mining, operations and finance
Anglesey Mining is engaged in exploration and development in Wales, Sweden and Canada. The company has announced an important role change within the company. Jonathan Battershill will take the helm as the company's new Chief Executive Officer and as a Director, which will take effect as of the 1st of August 2021.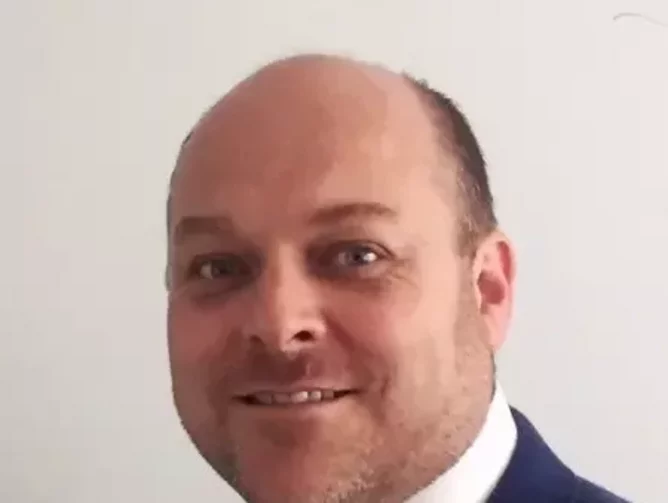 Battershill will join the company to provide his extensive knowledge in operations and finance. He graduated from the Camborne School of Mines in 1995 with a Bachelor's degree in Engineering and Mining Geology. Battershill has held various executive positions over the past 15 years, including Director at Citi financial services, Executive Director at UBS, Corporate Executive at Salt Lake Potash, and Chief Executive Officer at JJB Advisory. He has also contributed to companies in the mining industry—Non-Executive Director at Silver Mines and Non-Executive Chairman at Black Dragon Gold Corp—alongside his financial positions. 
John Kearney, Chairman at Anglesey Mining, says, 'I am very pleased to welcome Jo into Anglesey Mining and we are delighted that we have been able to attract someone with his strong operations background and financing experience. He has great enthusiasm and brings vigour and deep relevant technical and finance knowledge to the Company. Jo will initially be tasked with moving the Parys Mountain project towards production and with fund-raising to facilitate our plans for both Parys Mountain and Grangesberg. We look forward with confidence to the renewed future with Jo'.
Battershill will take over the position currently occupied by Bill Hooley, who will take on the position as Deputy Chairman on the same day. Bill is a long-standing member of the company who has served as the CEO since 2006 while also acting as the President of Labrador Iron Mines, and led the successful completion of various resource upgrades for Parys Mountain. 

For more mining insights, check out the latest issue of Mining Global magazine.