Supply Chain & Operations
BHP announces $11.3 billion profit in year to June 2021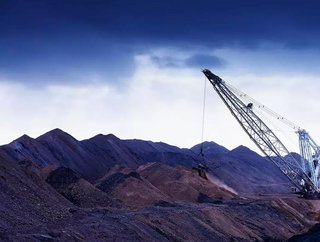 BHP announces strong results and records 73.9m tonnes of iron ore production in Western Australia in the three months to December 2021
BHP reported profit of $11.3 billion in the year to June 30 2021 which it attributed to operational reliability despite COVID-related labour constraints. 
BHP CEO Mike Henry said cost control remained strong across the business, in the face of a more inflationary environment, and its operated assets were 'fatality free' for the third year running.
"Unit cost guidance remains intact bar a change to metallurgical coal which is a function of the lowering of production guidance as a result of significant wet weather and in anticipation of Omicron headwinds in the early part of the second half of the financial year," he said. "Overall we made good progress in positioning our portfolio and performance to deliver returns for shareholders now and into the future."
Metallurgical coals output was one of the few blips, dropping 7% to 8 million tonnes, while iron ore and copper continue to be the stand-out revenue earners. Iron ore production in Western Australia totalled 73.9 million tonnes in the three months to December 2021, up from 70.4 million a year earlier.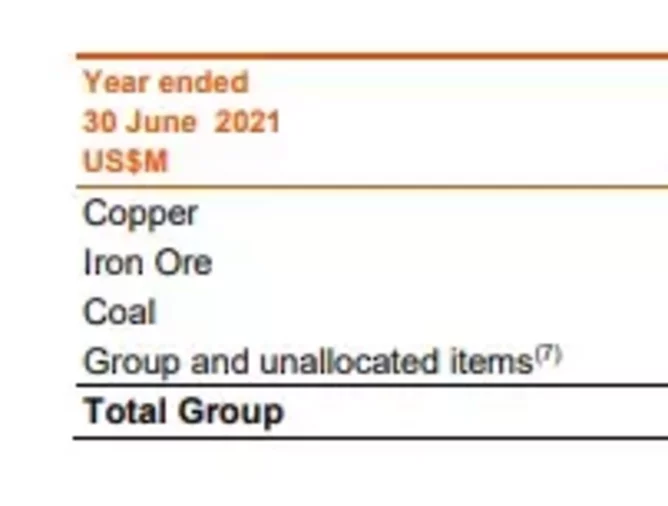 BHP has completed major planned maintenance programs to its Iron Ore, Nickel West and Olympic Dam assets. Higher iron ore volumes are being fuelled by strong supply chain performance, increased ore car availability and continued ramp up of South Flank.
In Nickel West, it has achieved first saleable production of nickel sulphate crystals from the Kwinana plant, which will further enhance its offering into the battery electric vehicle market, and the ramp-up of South Flank continues to progress well, the company reports.
However the Spence Growth project is realising "lower than expected recoveries" and it is studying plant design modifications in order to lift recoveries to planned levels. In other developments:
it has progressed the merger of petroleum assets with Woodside - with completion slated for the June quarter - and prepared for a shareholder vote on a unified corporate structure.
BHP has advanced the Jansen potash project and announced a share sale agreement of our interest in the BHP Mitsui Coal metallurgical coal joint venture.
it has bolstered options in future facing commodities investing in prospective copper assets in the Northern Territory and South Australia and secured an early stage entry into a "world-scale" nickel sulphide resource in Tanzania (click here).
Production guidance for the 2022 financial year remains unchanged for iron ore, energy coal and nickel. Full year total copper production is trending towards the low end of the guidance range, reflecting lower production guidance for Pampa Norte.