Supply Chain & Operations
Clear Sky completes initial option payment for Halo Project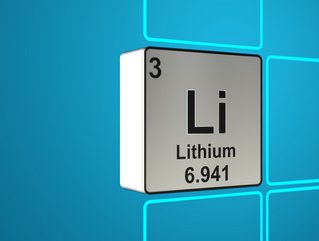 Clear Sky has made the initial option payment, share issuance and reimbursement of expenses incurred for the recently acquired Halo Project
Clear Sky Lithium Corp, a mineral exploration and development company focused on American lithium deposits, has announced that it has completed the initial option payment and share issuance for the recently acquired Halo Project, which is located along the lithium trend in southern Nevada, within the Tonopah mining district.
New supply of lithium
In a statement, the company explained that the Halo agreement includes an initial payment of US$250,000, a share issuance of 1,865,269 common shares, and a reimbursement of up to US$100,000 for expenses incurred on the project.
To date, US$76,000 in expenses have been reimbursed for geological work, staking expenses, and Bureau of Land Management fees, it added.
Company CEO, Patrick Morris, noted: "Our team is very excited by the Halo Project, and I thank everyone involved for executing this agreement and the initial payment as quickly as they did. We feel that this project holds a lot of potential and we have already started the planning for a site visit and work programmes.
"This acquisition lets us get in on the proverbial ground floor, in a region where lithium has already been proven to be located, and we intend to build upon that base."
Consisting of 98 claims totalling 819 hectares (2,024 acres), the Halo Project is located 6 kilometres northwest of Tonopah, within Big Smoky Valley on the boundary of Nye and Esmeralda Countries. The project is south of American Lithium's TLC project and north of American Battery Technology's Tonopah Flats project.
The nearby regional centre of Tonopah offers ready access to skilled labour, electricity and transport logistics, the statement said.
Regional optimism for the project is driven by the success of American Lithium's TLC Project, which currently hosts 3.35Mt lithium carbonate equivalent (LCE) measured resources, 2.02Mt LCE indicated resources, and 1.76Mt LCE inferred resources.
Furthermore, the TLC Project recently intersected its best results to date – 2,900 ppm Li, with an average of 1,550 ppm over 50.3m.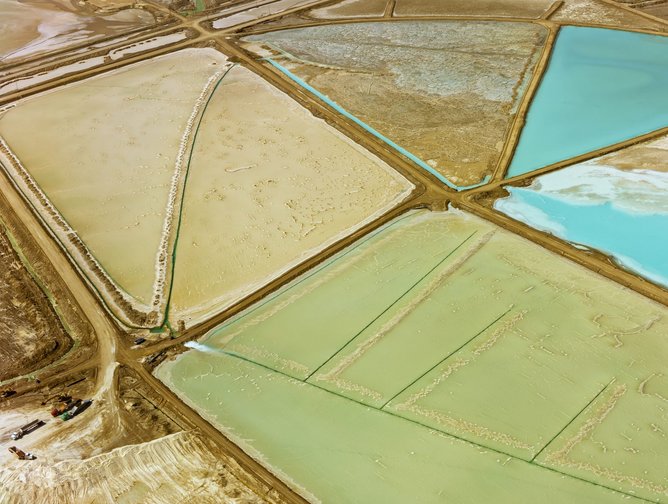 'Thick lithium enriched area of mineralisation'
American Battery Technology Chief Resource Officer recently noted that the results from the company's first 16 drill holes indicated a limited overburden with 'a significant near surface, 500 feet or better, thick lithium enriched area of mineralisation'.
The Halo Project site is partially overlain by a flat alluvial outwash plane, with the lithium bearing rocks within the project area referred to as tuffaceous and other young tertiary sedimentary rocks in digital geologic models generated by the Nevada Bureau of Mines. This Pliocene to Miocene-age unit is believed to have a strong volcanic component.
In Esmeralda County this Miocene-aged unit is referred to as Siebert Tuff. It corresponds to units Ts3 and Tts from the 1978 State map and is present in all counties of Nevada.
In its statement, Clear Sky asserted that it is committed to becoming a premier American developer of lithium for the US supply chain.
Along with its central Nevada-based Eli property, the company is working to increase its asset base of prospective lithium bearing properties that suit emerging processing technologies aimed at advancing towards development-stage and ultimately commercial-stage activities in the region, the statement concluded.