Supply Chain & Operations
Energy Fuels confident about $1.5bn investment in US uranium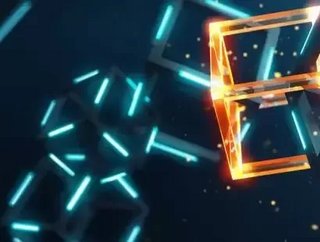 The uranium company is optimistic that a mooted $1.5bn fund to create a uranium reserve in the US will come to fruition, despite early difficulties...
The US Department of Energy tabled a request for the 2021 Budget to include funding for domestic uranium development over the next 10 years. The CEO of Energy Fuels, Mark Chalmers, is confident that this request will be granted: "Our allies in Congress and the Trump Administration are pushing hard to fund $150-million a year to create the US uranium reserve. We are encouraged that the US Department of Commerce appears committed to negotiating an agreement that will provide concrete benefits to the US uranium mining sector."
These comments come after the US Government's treatment of the country's uranium industry had previously been described as "slow and uneven". 
Energy Fuels is well placed to capitalise on any investments made into the American uranium mining sector. Uranium spot prices are up 30% this year, as Covid-19-related mine closures have created a gap between supply and demand. The price was $32.25/lb as at 31 July. At the same time, the company is developing its production capacities, having resumed production at its White Mesa mill in Utah. 
By the end of the year, Energy Fuels forecasts that it will have between 640,000lb and 690,000lb of finished uranium in its inventory.