Supply Chain & Operations
Fitch revises upwards its zinc price forecast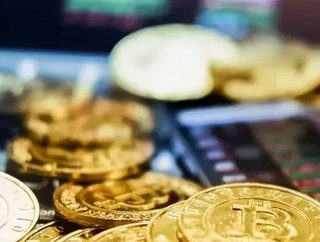 The research agency Fitch Solutions Macro Research has increased its prognosis for zinc, due to the stronger than expected recovery of the Chinese econo...
Fitch had initially forecast the zinc price at $2,100/t, but has revised it upwards to $2,200/t. The agency has explained that this is due to the rapid recovery of Chinese steel production, which will lead to growth in zinc consumption for the rest of this year and into 2021.
Zinc prices are currently at a high for 2020, at $2.483/t. The metal has rallied strongly in recent months, after falling by an average of over 17% in the first three months of the year. 
Despite the more optimistic short-term forecast, Fitch expects the price of zinc to drop steadily in the coming years, eventually reaching $2,000/t in 2024. The agency commented: "We forecast that, after a rebound in 2021, annual steel production growth will steadily slow down in the coming years due to declining capacity increases in China and Europe.
"In China, escalating environmental restrictions on producers and weakening demand growth from the construction sector will cap steel production growth rates, while European producers will cut production in the face of low steel prices."
Fitch Solutions forecasts that China's real gross domestic growth will be 2.2% this year, provided that there is no second wave of Covid-19 that results in further lockdown measures.