Supply Chain & Operations
Glencore Energy UK to pay £280m in financial penalties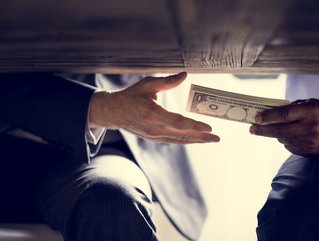 Penalties follows UK SFO investigation into Glencore Energy UK paying £23m in bribes in Africa between 2011 and 2016
Glencore Energy UK, a subsidiary of Glencore, one of the world's largest global diversified natural resource companies, has said that it will pay a financial penalty and costs of £280,965,092.95 following the resolution of a UK Serious Fraud Office (SFO) investigation.
Corporate reform in natural resource company
The investigation found that the company paid ₤23m through agents and employees to officials of crude oil firms in Nigeria, Cameroon, and Ivory Coast between the years of 2011 and 2016. Prosecutors added that employees and agencies from Glencore Energy UK used private jets to transfer the cash used to pay the bribes.
The penalty was determined by the Southwark Crown Court, where the company previously admitted to five counts of bribery and two counts of failure to prevent bribery under the UK Bribery Act 2010.
In a statement, Glencore highlighted that the SFO had noted that the company provided a high level of cooperation with the SFO's investigation and engaged in an extensive programme of corporate reform.
It added that the hearing followed an announcement on May 24, 2022, that it had reached coordinated resolutions of investigations by authorities in the United Kingdom, the United States and Brazil into past activities in certain Group businesses related to bribery, and separate US investigations related to market manipulation.
The aggregate payments to resolve the UK, US and Brazilian investigations do not differ materially from the US$1,500m provision recorded in Glencore's FY2021 results, it continued.
In a statement, Kalidas Madhavpeddi, Chairman of Glencore said: "The conduct that took place was inexcusable and has no place in Glencore. The company is committed to operating a company that creates value for all stakeholders by operating transparently under a well-defined set of values, with openness and integrity at the forefront.
"The company has taken significant action towards implementing a world-class Ethics and Compliance Programme built around risk assessment, policies, procedures, standards and guidelines based on international best practice, associated training and awareness initiatives as well as monitoring systems."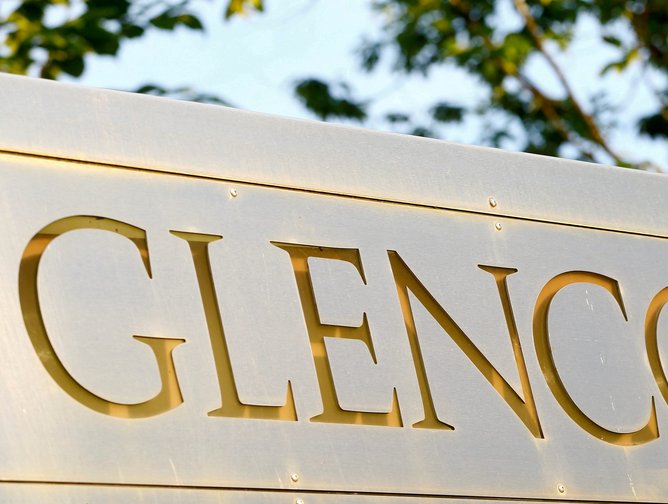 Extended corruption
In June 2022, Glencore Energy UK pleaded guilty to seven corruption offices. Judge Peter Fraser of Southwark Crown Court ordered the company to pay a fine of ₤182.9m, while a further ₤93.5m was confiscated from the company.
Along with the five charges of bribery, the subsidiary also admitted to charges of failing to prevent agents from using bribes to secure oil contracts in Equatorial Guinea and South Sudan.
In his ruling, the judge said that the offences Glencore had pleaded guilty to amounted to 'corporate corruption on a widespread scale, deploying very substantial sums of money in bribes'.
"The corruption is of extended duration and took place across five separate countries in West Africa but had its origins in the West Africa oil trading desk of the defendant in London. It was endemic amongst traders on that particular desk," he added.