Supply Chain & Operations
Glencore in talks with ZCCM-IH over Zambia's Mopani Mines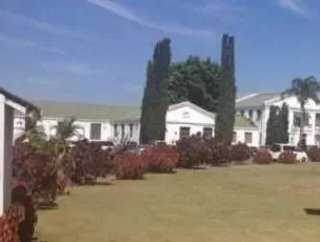 ZCCM-IH, Zambia's mining investment arm, intends to increase its 10% stake in Glencore's copper mine...
Glencore is the majority owner of Mopani Copper Mines, with a 73.1% stake. The Canadian concern First Quantum Minerals owns 16.9%, and ZCCM-IH owns one-tenth of the enterprise. Glencore and Zambia's minister for mining, Richard Musukwa, announced at a media briefing on Tuesday that ZCCM-IH has submitted an expression of interest to acquire additional shares in Mopani Copper Mines. Glencore has given its approval to this move.
Mr Musukwa commented: "The government has constituted a team to liaise with ZCCM-IH for the negotiations with Glencore. Furthermore, ZCCM-IH is in the process of engaging a transaction advisor".
Glencore has released a statement confirming that discussions with ZCCM-IH and other parties were progressing. It has not yet been announced how many shares the Zambian company intends to acquire.
The relationship between Mopani's majority owner and its representatives in Zambia has become strained of late. In April Glencore announced that it planned to halt operations at Mopani, and place the mine on care and maintenance. The Zambian government reacted angrily to this, claiming that they had not been given ample notice. A threat was made to revoke Glencore's licence in the country. In May Mopani announced that it would resume operations for 90 days.
Mopani Copper Mines PLC was state-owned until its privatisation in 2000. The company has mine sites in the Copperbelt of central Zambia, at Mufulira and Nkana. Its corporate head office is in Kitwe, close to the Nkana assets. Nkana and Mufulira have both been in operation since the 1930s.