Supply Chain & Operations
Mining Profile: Gary Nagle, CEO, Glencore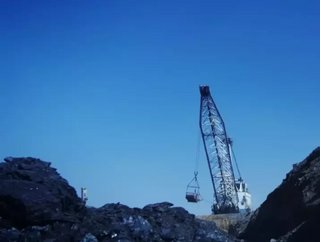 Gary Nagle joined Glencore in 2000 progressing to head up its global coal operation. He will succeed Ivan Glasenberg as CEO in July 2021
Gary Nagle has spent his career in mining, across two decades, with Glencore – the Anglo-Swiss metals and mining company with a diverse global portfolio. Nagle is a one company man who has experienced the journey of the resources industry from boots on the ground to the boardroom. He will succeed Ivan Glasenberg as Glencore's CEO in July 2021
Gary Nagle
Gary Nagle was born in South Africa in 1975 where he earned degrees in commerce and accounting from the University of Witwatersrand, before qualifying as a chartered accountant in 1999. Nagle joined Glencore in 2000 as an asset manager in the coal department. His rise was swift; by 2007 he was named chief executive of the company's Colombian coal operation, Prodeco.
Following the acquisition of Xstrata in 2013, Nagle moved to run the company's South Africa-focused alloy assets, before being named head of the company's global coal assets portfolio in 2018
Building his career by rising through the ranks of Glencore's coal department Nagles was considered the most likely to succeed Glasenberg due to his asset-focus; mining accounts for a growing share of Glencore's revenue as it moves away from its origins as a pure trader.
Glencore's Chairman, Tony Hayward, commented on the appointment: "Gary Nagle has held senior roles in coal and ferroalloys in Colombia, South Africa and Australia. He has been on the Board's radar for more than several years and was selected following a succession process overseen by the Board. We are confident that he has the right skill set and qualities to lead the Glencore of tomorrow."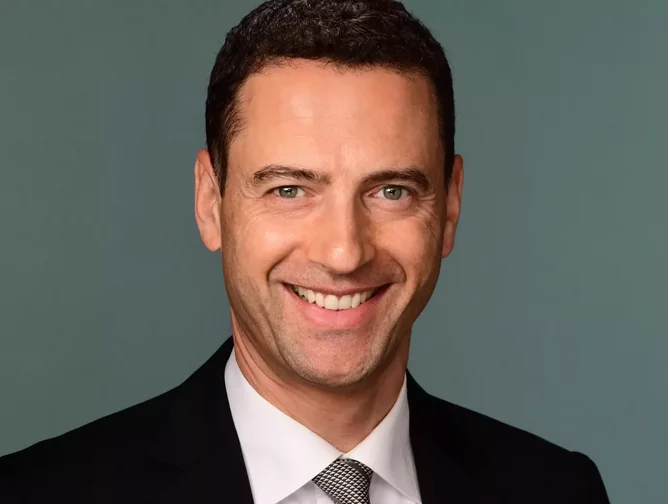 Glencore
Ivan Glasenberg is retiring from his role as CEO after nearly 20 years at the helm of Glencore which saw him complete one of the largest mining mergers in history, with Xstrata. Looking back on his time at Glencore, the world's largest commodities trader, Glasenberg reflected: "I am proud of the great company that we have built. Together, we have created one of the world's largest diversified miners and marketers of commodities. Today, our diversified portfolio uniquely positions us to play an essential role in the global transition to a low-carbon economy."
Glencore has announced plans to reach net-zero emissions by 2050 by reducing its direct and indirect carbon footprint by 40% by 2035.
Glasenberg has served as mentor to Nagle who has followed a similar career path at Glencore rising to the role of CEO via heading up the company's global coal business.
Ivan Glasenberg
"I have worked with Gary since he joined the company twenty years ago," recalled Glasenberg. "I have always regarded it as a critical part of my job to develop the next generation of leadership at Glencore and I am proud of the strong leadership team that we developed from which we were able to select Gary. I am confident that his leadership, along with the support of the management team, will enable Glencore to take advantage of the opportunities that lie ahead and be a strong custodian for my shareholding in the company."
Looking ahead to the challenges awaiting him, Nagle was full of optimism: "I am grateful for the trust placed in me by the Board and honoured to be appointed CEO at such an exciting time for Glencore. We will continue to deliver value to our shareholders, while operating safely and responsibly."
Nagle will relocate from Australia to Switzerland to take up his new role.