Supply Chain & Operations
Rio Tinto's RTX signs JV agreement with Sipa Resources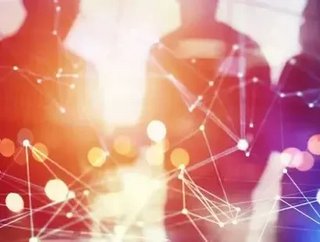 The exploration unit RTX is to work with Sipa on a copper-gold project in Paterson North, Western Australia...
The Rio Tinto company RTX has entered into a farm-in and joint venture (FIJV) agreement with the gold and base metals explorer Sipa Resources. Under the terms of the agreement, RTX will invest A$3mn (£1.65mn) over two and a half years to exploring Paterson North, and will spend another A$3mn to purchase a 55% interest in the mine. There is a further possibility of Rio Tinto's stake to be increased to 70% in future.
The Paterson North mine is situated 10km from another Rio Tinto asset, the Winu copper and gold project.