Supply Chain & Operations
Russia takes action over Siberian mining explosion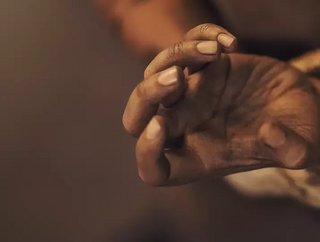 Following the explosion at the Listvyazhnaya mine, Russian authorities are taking action to eliminate safety negligence in mining, arresting three suspects
In recent global news, devastation occurred at the Listvyazhnaya mine, a Russian coal mine owned by the Siberian Business Union. Over 50 mining operatives died during one of the countries worst mining incidents in the past decade. 
There have also been three arrests, one of them the Director of the mine, relating to the failure of safety procedures at the mine. 
What caused the mining explosion? 
The incident happened on the 25th of November and it has been reported that the explosion inside the mine was related to a gas leak. The explosion left many trapped in the mine, despite 285 operatives making their escape in the immediate aftermath of the explosion. The issues and causes of death were related to smoke poisoning, which the majority of those taken to hospital suffered with. 
Does Russia assess its mining safety? 
While this is a fairly uncommon occurrence in the industry, it's not the first time that Russia has experienced an incident in the Listvyazhnaya mine. The 2,175-mile mine, just east of Moscow, had a similar incident in 2005; a methane gas explosion killed 13 people at the site. According to Russian authorities, 58 of the country's mines were assessed for health and safety in 2016, with 34% of them appearing at higher risk. 
Three suspected of mining negligence
While mines have historically been branded as high-risk environments, authorities seem to believe it could have been avoided, which can be seen by their actions after charging the mine's Director and two state Safety Inspectors with criminal negligence leading to loss of life. 
The analysis of safety was previously heightened by the Covid-19 pandemic and the explosion is likely to provoke more severe regulations around safety in mining. The incident may further emphasise the need for technology in mining as safety solutions become available for various types of operations. 

For more mining insights, check out the latest issue of Mining Global Magazine.