Supply Chain & Operations
Trillium Gold appoints Luke Norman as Executive Chair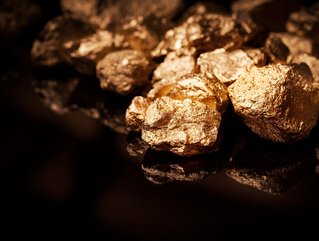 Luke Norman will take over as Executive Chair of Board of Directors from Russell Starr, who served as Interim Chair at Trillium Gold Mines Inc
Trillium Gold Mines Inc, the Canadian stock exchange-listed mining firm, has announced the appointment of Luke Norman as the Executive Chair of the company's Board of Directors, effective immediately.
The precious materials mining sector
A prominent mining finance executive, Norman comes with decades of value accretive and venture capital experience in the precious materials sector. He began his career with Canaccord Capital in the late 1990s, moving on to the private investment industry through his own consultancy for twenty-five years.
Russell Starr, President and CEO of Trillium Gold stated: "Luke has a distinguished reputation in the mining industry for exemplary leadership, governance and steadfast commitment to building value for shareholders.
"He has invested his own personal capital in Trillium and maintains that the market will soon recognise the valuation inherent in its discovery potential, particularly as the majors seek district scale assets in a growing world-class mining jurisdiction."
Starr has served as Interim Chair till Norman's appointment and will remain as President and CEO of the company, a statement added.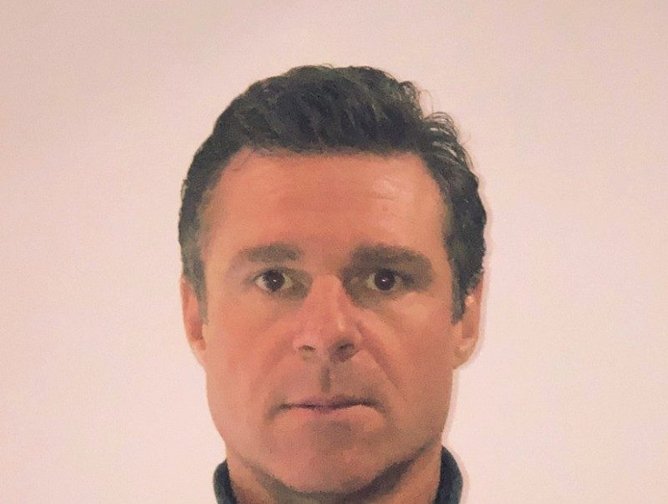 Luke Norman to take over as Executive Chair of Board of Directors at Trillium Gold Mines Inc
Gold mining advancement and development of high-grade deposits
Norman has been credited with the discovery and advancement to production of a number of notable projects in North America. He was co-founder of Gold Standard Ventures Corp, a TSX and NYSE listed gold explorer-developer, and more recently was Co-Founder and Chair of US Gold Corp, Chair of Silver One Resources, and CEO of Leviathan Gold.
He has also been a significant investor in Trillium Gold since 2020, the statement concluded.
Trillium Gold is exclusively dedicated to the exploration and development of high-grade gold deposits in the Red Lake District, one of the premier mining areas in the world.