Supply Chain & Operations
World Copper Conference goes virtual for 2021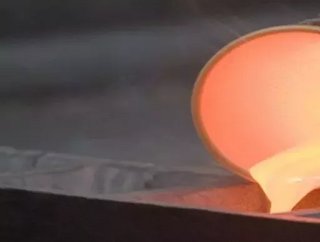 This year's conference will be held virtually on April 12th/13th welcoming the complete copper value chain from miners, to smelters, traders and end-use...
The World Copper Conference takes place during Chi le's CESCO week. Normally, 500+ senior executives and influential figures from across the copper value chain would meet face to face for at this crucial industry conference. With unfinished business remaining from last year's pandemic-affected edition, and with travel not required, this year's virtual event is expected to be well supported.
The event will convene with one of the most impressive groups of industry leaders assembled for any conference across the mining industry. A keynote address from Chile's Ministry of Mines will be supported by a range of speakers including: Octavio Araneda, CEO of Codelco, Ragnar Udd, President of Minerals Americas, BHP, Aaron Puna, Executive President of Chile, Anglo American, Joshua Olmstead, President & Chief Operating Officer – Americas of Freeport-McMoRan, Ivan Arriagada, Group CEO of Antofagasta, Peter Kukielski, President & CEO of Hudbay, Diego Hernández, President of Sonami, Marcin Chludzinski, CEO of KGHM, and many more.
The most pressing issues currently facing the industry will be discussed such as bottlenecks and challenges to future copper supply, the impact of COVID on operations and projects, Co2 emissions mitigation and the related challenges and opportunities for mining, responsible sourcing and traceability, China's 5-year plan and China's green pivot.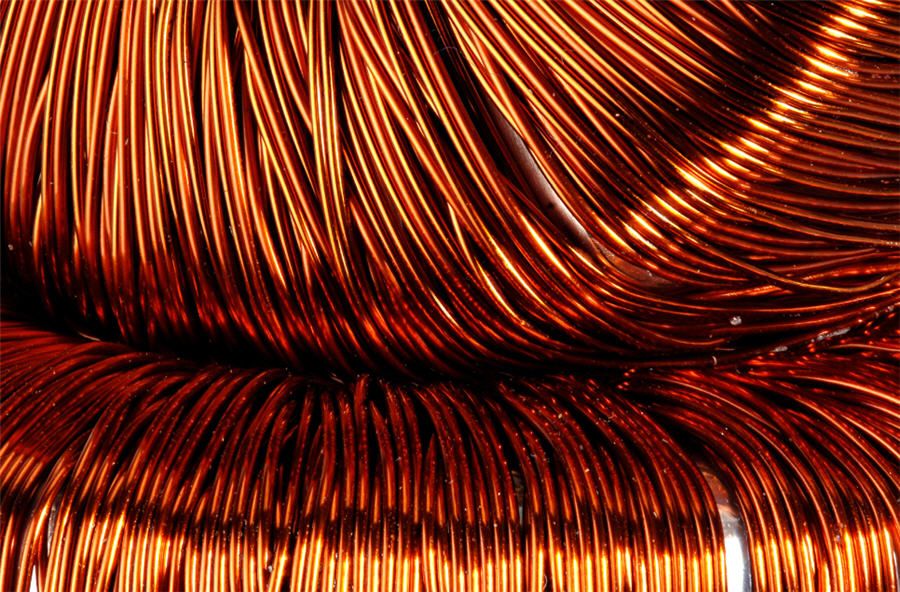 Marta Dec, a Senior Analyst from CRU commented: "In the next decade we are expecting to see strong synergies between metal producers, processors and consumers, as the industry looks to attain a low carbon footprint. Without vital support from consumers and investors, it will take much longer for green metals to become a consistent feature of the industry. Automation, integration and hydrogen are just a few of the many options available to the mining industry to achieve these objectives. During the pandemic, ESG has become an even more relevant challenge. 
"Miners are now expected to increase their efforts in providing support not only to their workforce but also to local communities. In the next decade, delivering financial performance will be equally as important as achieving responsible production and creating a beneficial outcome for communities."