Brazilian gold refiner Marsam stripped of industry approval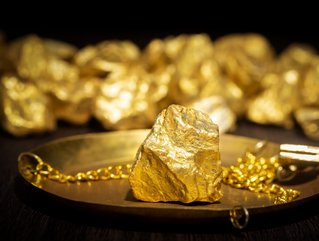 Brazil's Marsam removed from Responsible Minerals Initiative's list of smelters and refiners deemed to follow best sourcing practices
Marsam, one Brazil's biggest gold refiners, has been stripped of an important industry seal of approval that global manufacturers use to verify that their supply chains are abuse free.
According to an Associated Press report, the company, which processes gold suspected of being mined illegally, has been removed from a public list of smelters and refiners deemed to follow best sourcing practices by the Responsible Minerals Initiative.
Marsam accused of buying gold from indigenous territories
The removal followed an investigation by the AP in January that revealed how the Sao Paulo-based gold refiner shared ownership links and processes gold on behalf of an intermediary accused by Brazilian prosecutors of buying tarnished gold from indigenous territories and other protected areas.
As per the investigation, a former partner at Marsam, Dirceu Frederico Sobrinho, has had a civil suit filed against his company, F. D'Gold and two other companies that purchase gold, by federal prosecutors. The suit seeks US$1.9bn in social and environmental damages.
In the last year, Sobrinho's company has purchased more than US$388m worth of gold from 252 sites across the Amazon, from so-called 'wildcat miners', the AP report claims.
The Responsible Minerals Initiative is an assessment programme run by a coalition of manufacturers. It comes from the passage of legislation in the United States that requires companies to disclose their use of conflict minerals.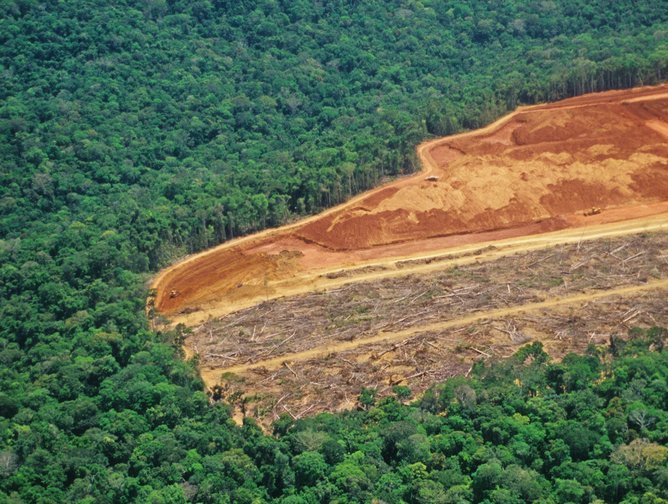 Responsible Minerals Initiative promotes sustainable mining
An external consultant for Marsam said that the company would appeal the initiative's decision and that the company had conducted its own evaluation of F. D'Gold and found nothing amiss. The consultant also stressed that accusations of illegal mining against Marsam's client have yet to be proven.
Although the Responsible Minerals Initiative has not disclosed its findings – citing confidentiality agreements which encourage companies to participate in its evaluation process – the initiative's standards state that refiners can be removed from its conformant list if they do not perform enhanced due diligence when red flags are raised. This is also a requirement of Marsam's internal policies.
Other standards include overlooking evidence that its supply chain has falsified mandatory declaration of origin forms, which is a rampant problem in the Amazon's prospecting frontier, the AP report said.
More than 300 publicly traded companies list Marsam as a supplier in responsible mining disclosures that they are required to file with the US Securities and Exchange Commission.