How to mine more while staying safe using the weather
Tomorrow.io's Monica Leal Crombe and Kelly Peters will discuss how to produce more while staying safe using the weather in 2023. Join them on January 24th
Increasingly extreme weather is eating at mining safety, profits, and long-term resiliency.

From heavy rain and extreme heat to volatile storms and worsening wildfires, adapting to weather impact not only protects workers, but also profits—mining companies that address climate change through technology have valuations nearly 20% greater than their competitors.

Join Tomorrow.io's Monica Leal Crombe, Director of Mining Sales, and Kelly Peters, Director of Marketing, on January 24th at 11am EST for an exclusive Mining Digital discussion on how to harness the power of the weather for safer, more continuous operations using advanced technology.

Director of Latin America and Global Mining, Tomorrow.io
Monica Leal Crombe is the Director of Latin America and Global Mining at Tomorrow.io where she leads the company's expansion into the LATAM region.
With extensive experience supporting both public and private organizations in adapting to weather and climate across multiple sectors, Monica is passionate about empowering teams to thrive in this era of climate crisis. For the past two years, Monica has worked with leading mining organizations in Chile, South Africa, and Argentina.
She has been featured in leading LATAM media outlets, including Milenio and Equilibrio con Dore Ferriz, as a leading voice in weather and climate strategy. Monica holds a Masters in Management Degree from Babson College and lives in Boston, MA.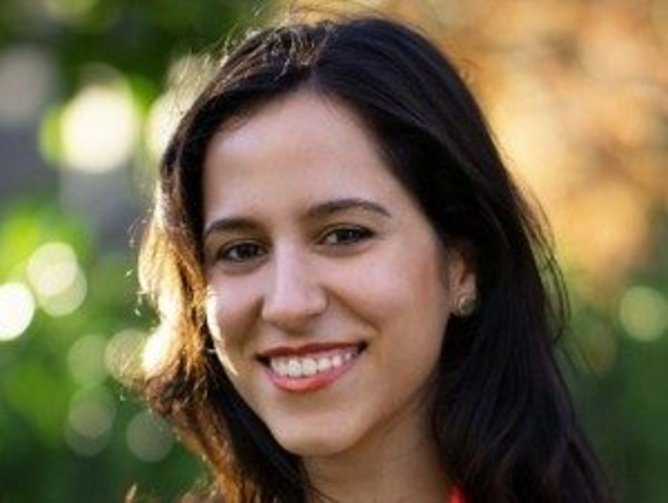 Director of Marketing, Tomorrow.io
Kelly Peters is Tomorrow.io's Director of Marketing. She draws on 8+ years of experience in marketing and communications with brands like NBCUniversal, Dick's Sporting Goods, and JazzHR to drive awareness and inspire action through high-value content that showcases the power of weather intelligence.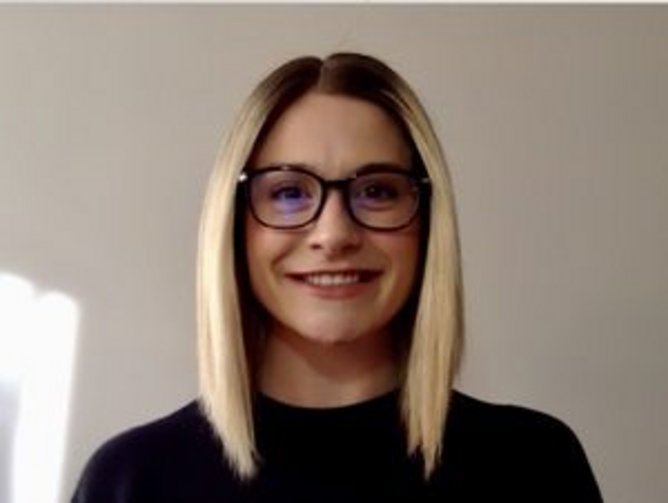 To join this exclusive webinar, click here.